Airlines - Cargo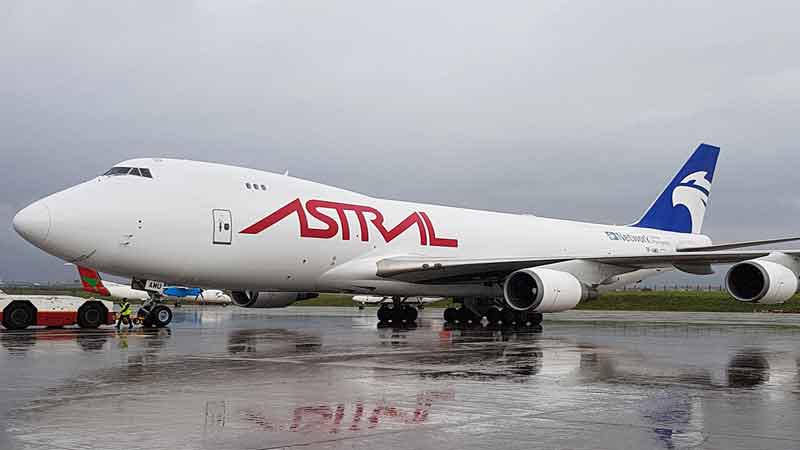 Astral Aviation is pleased to announce an increase in its intra-African network with cargo freighters during the pandemic. While there has been a ...
Read More
Airlines - Passenger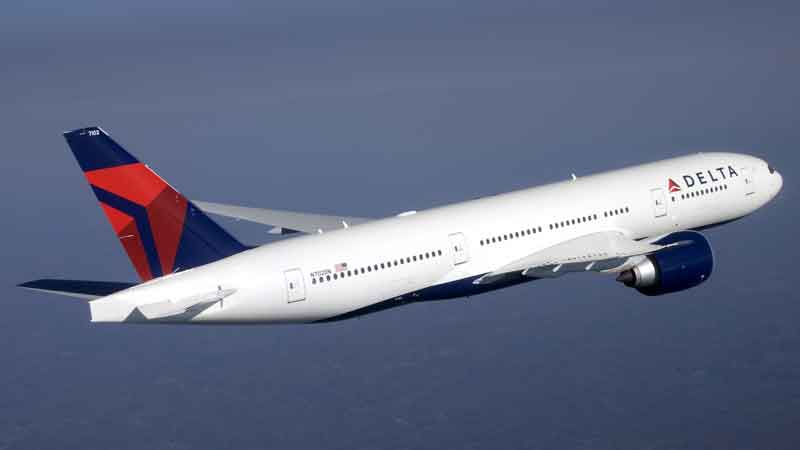 Delta plans to retire its 18 widebody Boeing 777s by the end of 2020 as a result of the COVID-19 pandemic. The retirement will accelerate the airli...
Read More
Ship Operation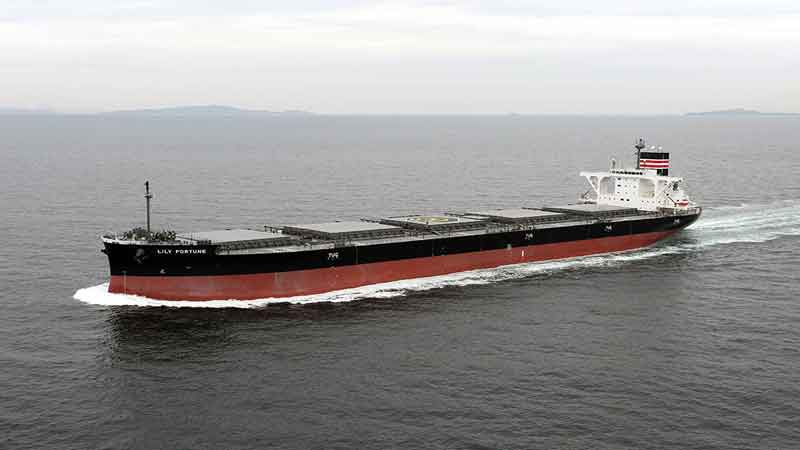 A new coal carrier, Lily Fortune, was delivered at Oshima Shipbuilding Co. Ltd.. The new coal carrier is the third ship to take the Lily Fortune n...
Read More
Aircraft Manufacturing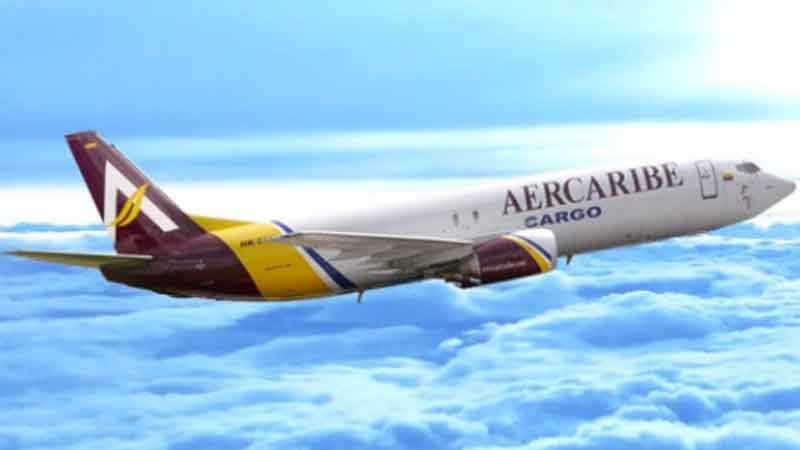 Aeronautical Engineers, Inc. (AEI) is pleased to announce the company has signed a contract to provide Columbian-based AerCaribe S.A. with a B737- ...
Read More
Ship Building / Shipyards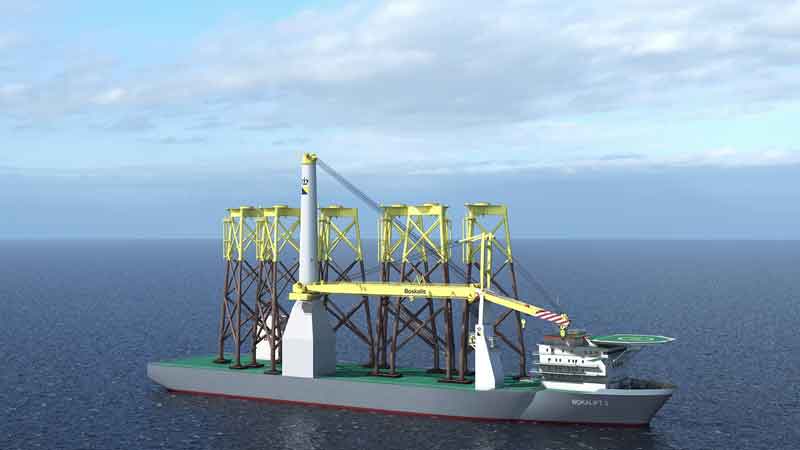 Drydocks World, the service provider to the marine, offshore, oil, gas and renewable energy sectors held a steel-cutting ceremony to mark the start...
Read More
Insurance / Finance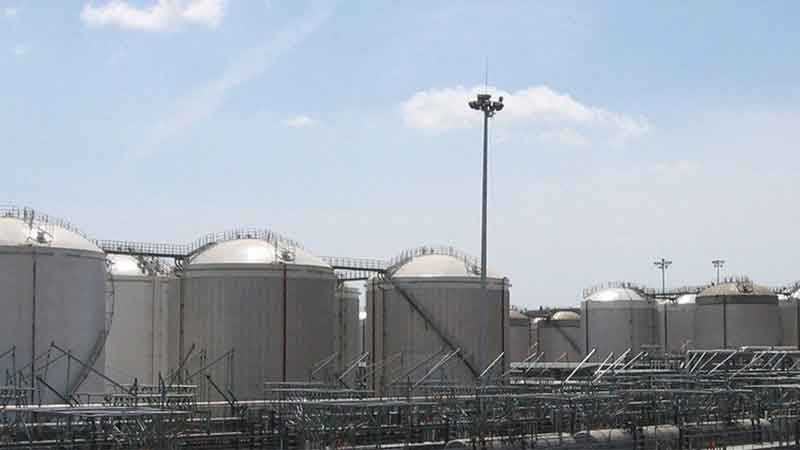 Reference is made to the stock exchange announcement of May 8, 2018, in which Odfjell SE announced that Lindsay Goldberg is considering a sale of i...
Read More