Airlines - Cargo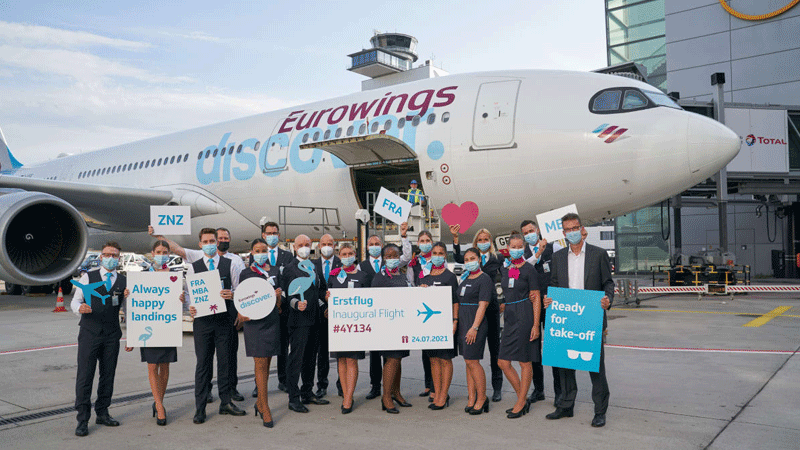 Lufthansa Cargo is now marketing the freight capacities of the new long-haul flights of Eurowings Discover. Europe's leading cargo airline is t...
Read More
Airlines - Passenger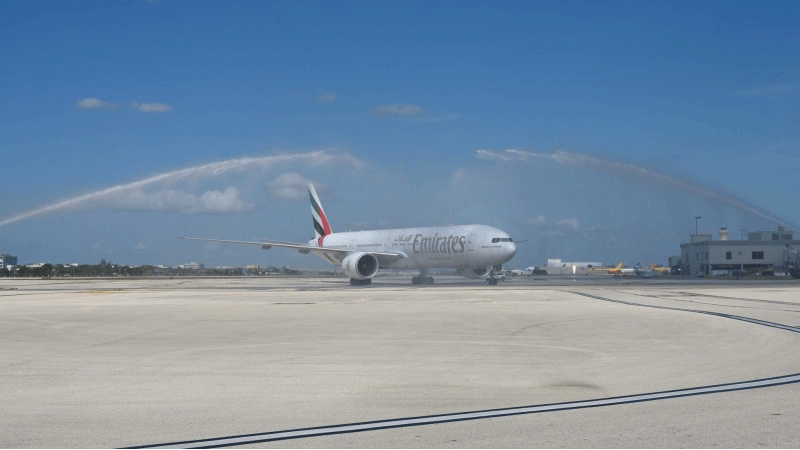 Emirates is connecting global business and leisure travellers with it's first-ever passenger service between Dubai and Miami. The airline cel...
Read More
Ship Operation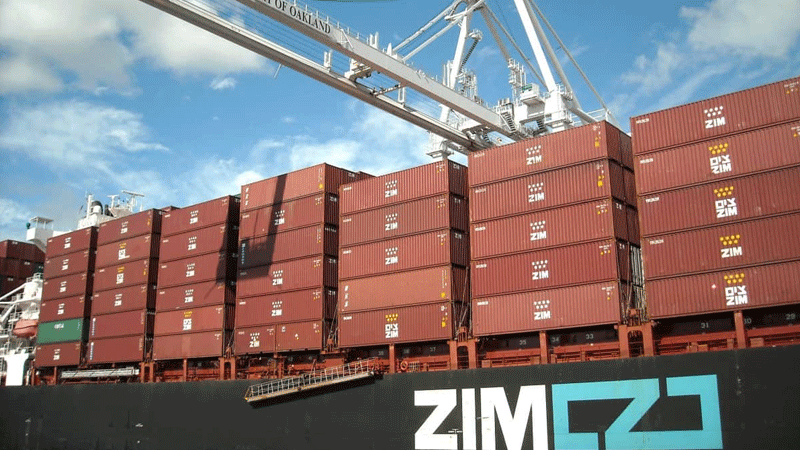 ZIM Integrated Shipping Services Ltd., and Seaspan Corporation, a wholly-owned subsidiary of Atlas Corp., announced a new strategic agreement for t...
Read More
Aircraft Manufacturing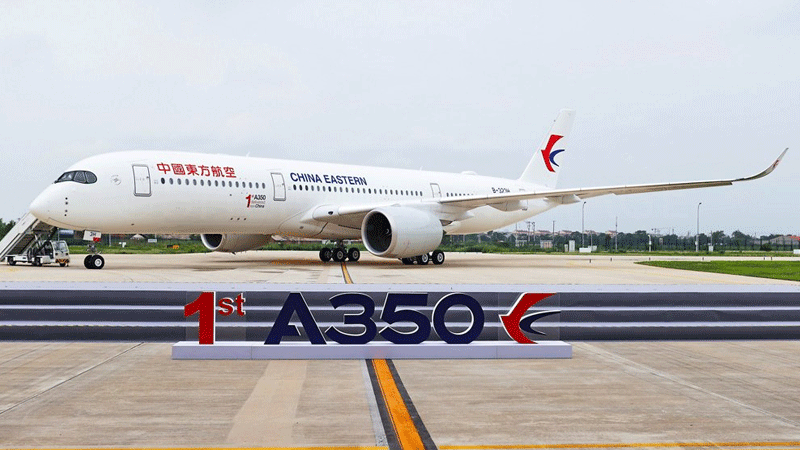 Airbus has delivered the first A350 from its widebody completion & delivery centre in Tianjin (C&DC), China, taking additional steps in the...
Read More
Ship Building / Shipyards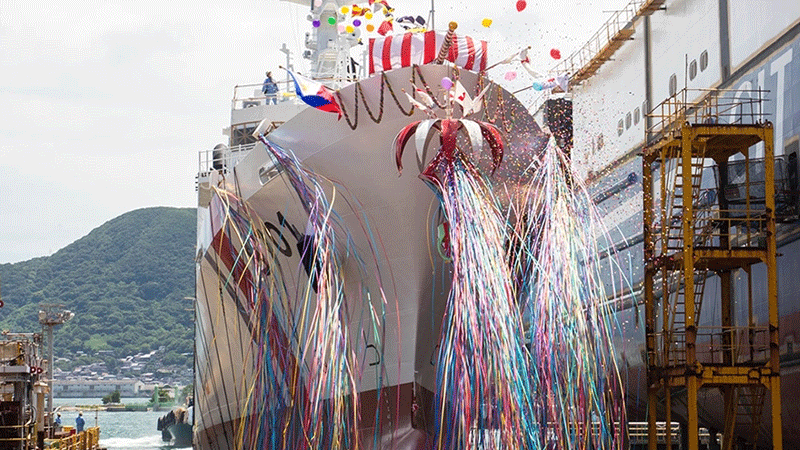 Mitsubishi Shipbuilding Co., Ltd., of the Mitsubishi Heavy Industries Group has received an order from the Ministry of Transport of the Republic of...
Read More
Insurance / Finance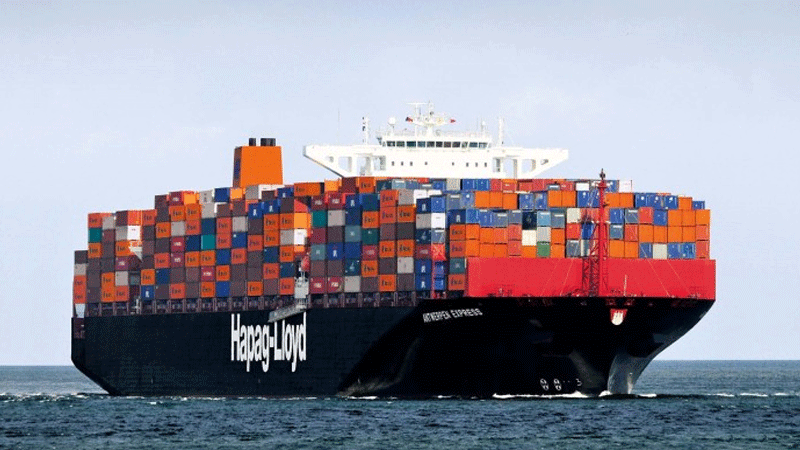 KfW IPEX-Bank is supporting its long-standing customer Hapag-Lloyd with its second Green Loan within six months – to finance the construction...
Read More