Airlines - Cargo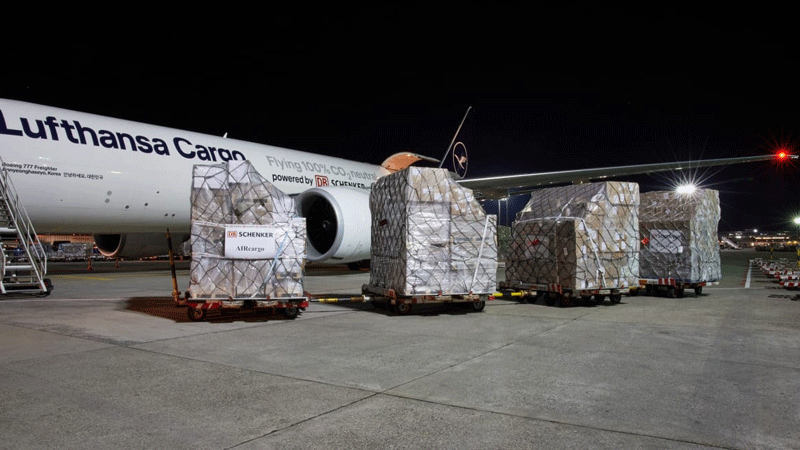 Another major global player joins DB Schenker and Lufthansa Cargo on their way towards greener supply chains: Global hardware technology provider L...
Read More
Airlines - Passenger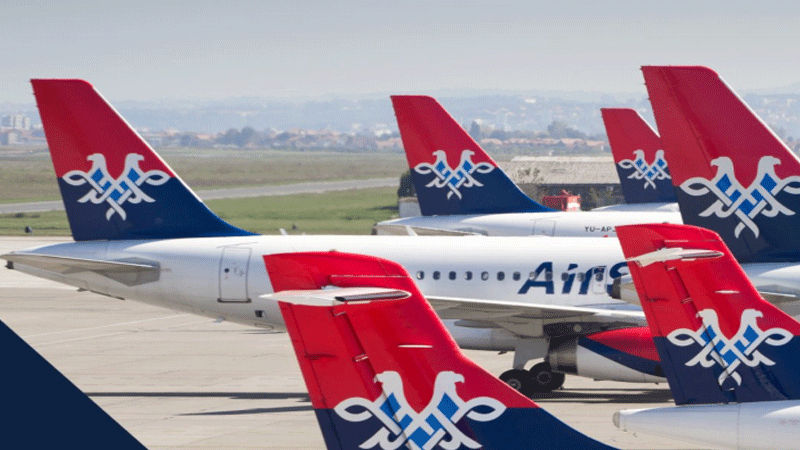 With the JU 2804 flight at 8.35 AM, Air Serbia introduced direct flights from the Morava Airport on the new route between Kraljevo and Istanbul. Th...
Read More
Ship Operation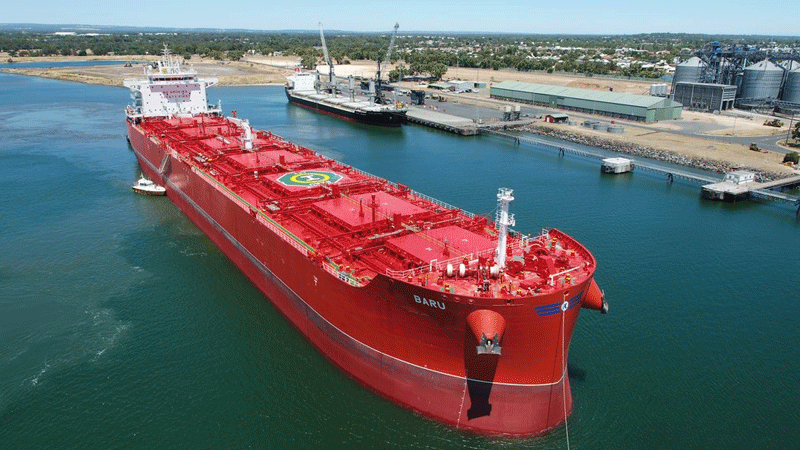 KCC Chartering AS, a subsidiary of Klaveness Combination Carriers ASA, and South32 Marketing Pte Ltd, a subsidiary of South32 Limited, have signed ...
Read More
Aircraft Manufacturing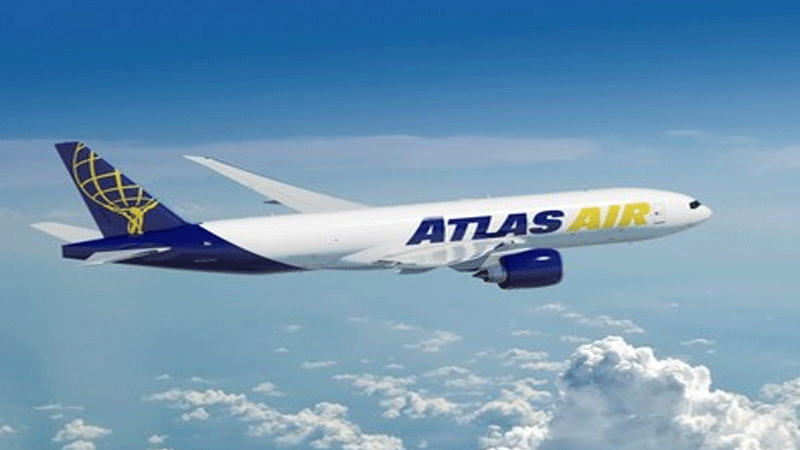 Boeing and Atlas Air Worldwide announced an order for four 777 Freighters. The order, placed in December, rounds out a record-setting 2021 for Boei...
Read More
Ship Building / Shipyards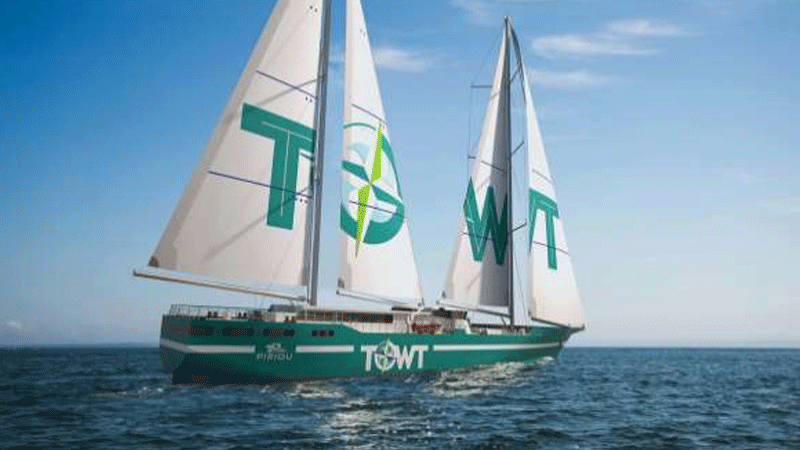 PIRIOU have signed a contract with TOWT for the design studies and the construction of an 81- metre sailing cargo ship whose goods capacity will be...
Read More
Insurance / Finance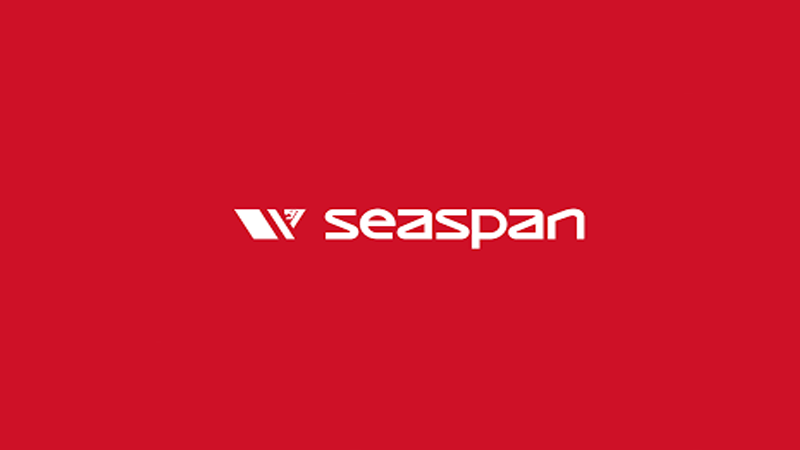 Seaspan Corporation, a wholly owned subsidiary of Atlas Corp, is proud to announce fulsome details on one of its financing arrangements previously ...
Read More