Airlines - Freighter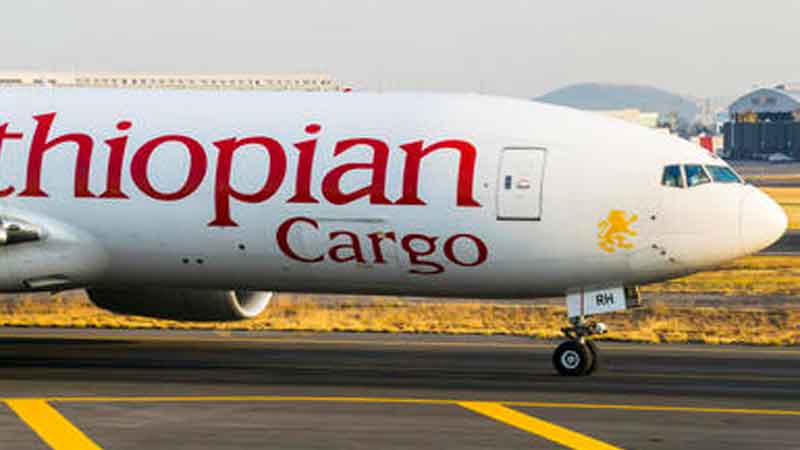 Ethiopian Airlines, the largest Aviation Group in Africa and SKYTRAX certified Four Star Global Airline, is pleased to announce that it has commenc...
Read More
Airlines - Passenger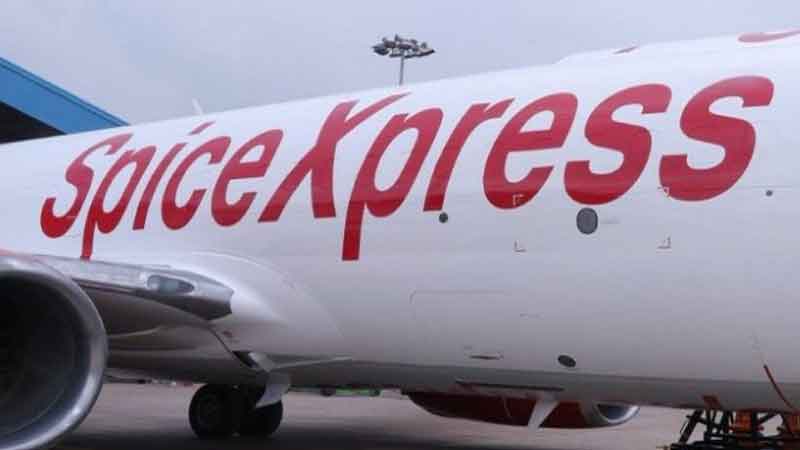 SpiceJet, the country's favourite carrier, announced the launch of its dedicated air cargo services and inducted its first freighter aircraft...
Read More
Ship Operation
Diana Shipping Inc. a global shipping company specializing in the ownership of dry bulk vessels, announced that, through a separate wholly-owned su...
Read More
Aircraft Manufacturing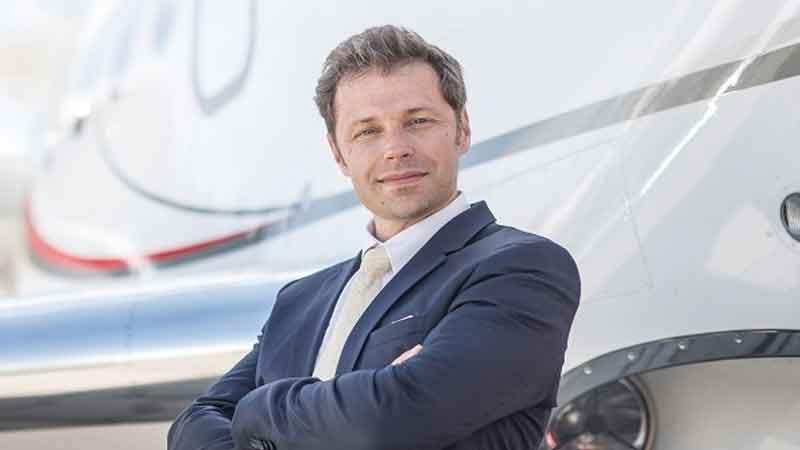 Olivier Langeard has been appointed Director, Aftermarket Programs & Business Development at Dassault Falcon Jet. Langeard, who has been wit...
Read More
Ship Building / Shipyards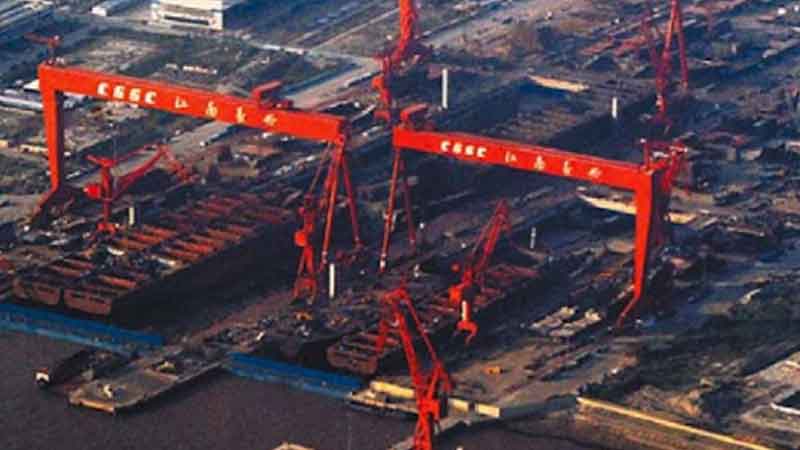 Jiangnan Shipbuilding and Guangdong Jiufeng Energy Group Co., Ltd. signed a contract for the construction of two 79,000 cubic meters LNG ships. ...
Read More
Insurance / Finance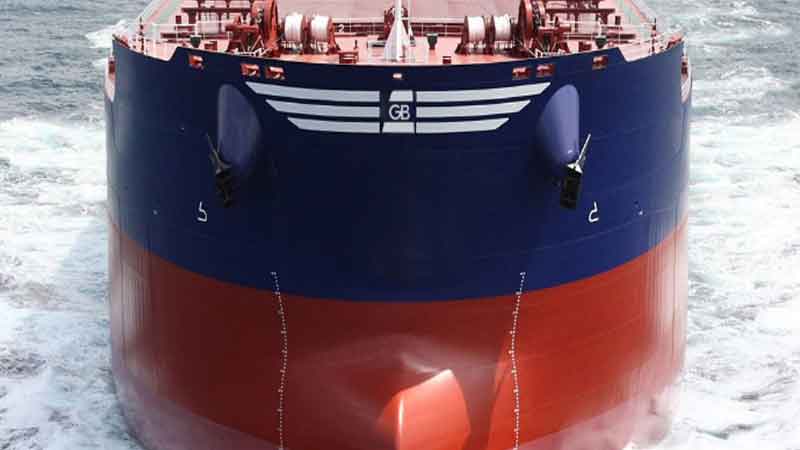 GoodBulk Ltd. announces the following updates regarding its fleet and capital formation: On 28 August 2018 GoodBulk entered into a new credit fa...
Read More