Airlines - Cargo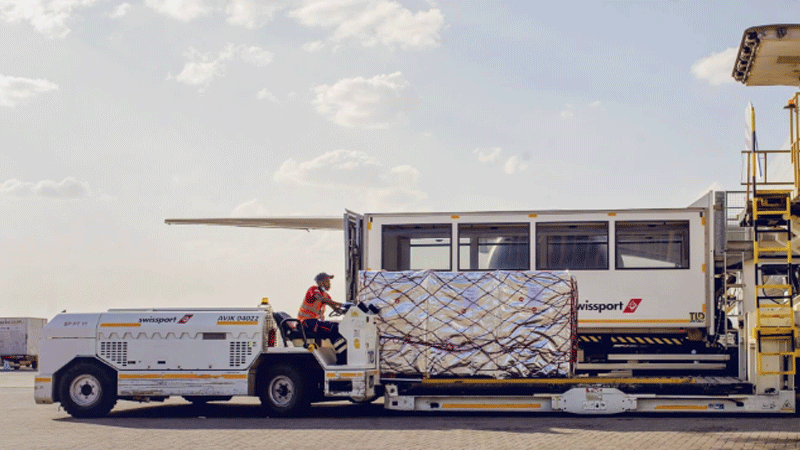 Lufthansa extends its long-standing partnership with Swissport at Nairobi's Jomo Kenyatta Airport. The service portfolio offered to various a...
Read More
Airlines - Passenger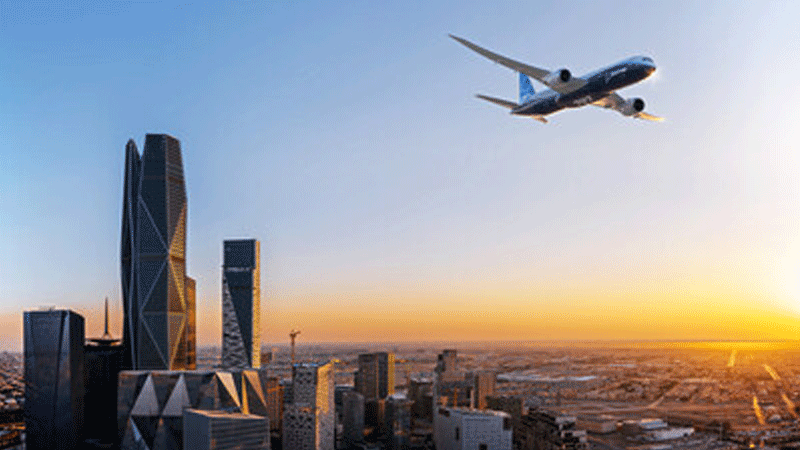 Boeing and Riyadh Air announced that the new Saudi Arabian carrier has chosen the 787 Dreamliner to power its global launch and support its goal o...
Read More
Ship Operation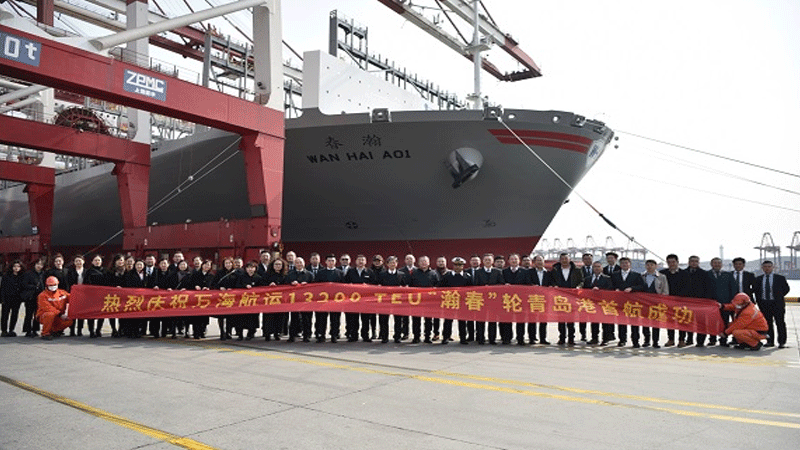 The 13,200 TEU newbuilding "WAN HAI A01" of Wan Hai Lines made its maiden voyage to Qingdao Port on March 5 after completing the delivery...
Read More
Aircraft Manufacturing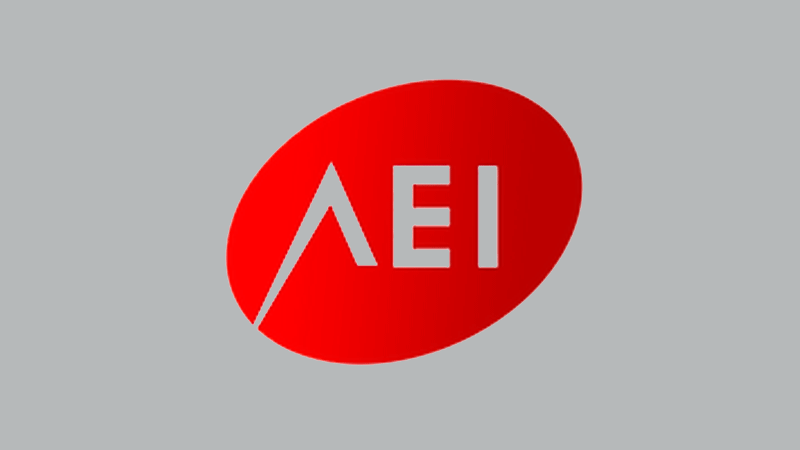 Aeronautical Engineers, Inc. (AEI) is pleased to announce that it has received ETOPS 120 approval from the Federal Aviation Administration (FAA) fo...
Read More
Ship Building / Shipyards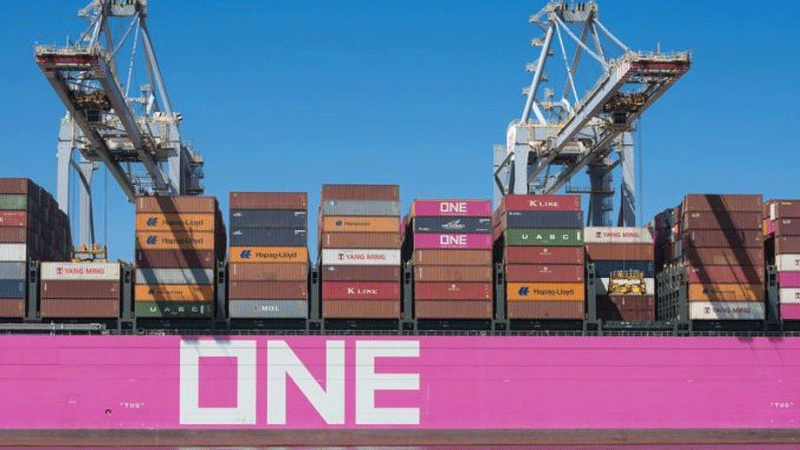 Ocean Network Express Pte. Ltd (ONE) announces that it has ordered 10 large new container vessels with a carrying capacity of over 13,700 TEU to be...
Read More
Insurance / Finance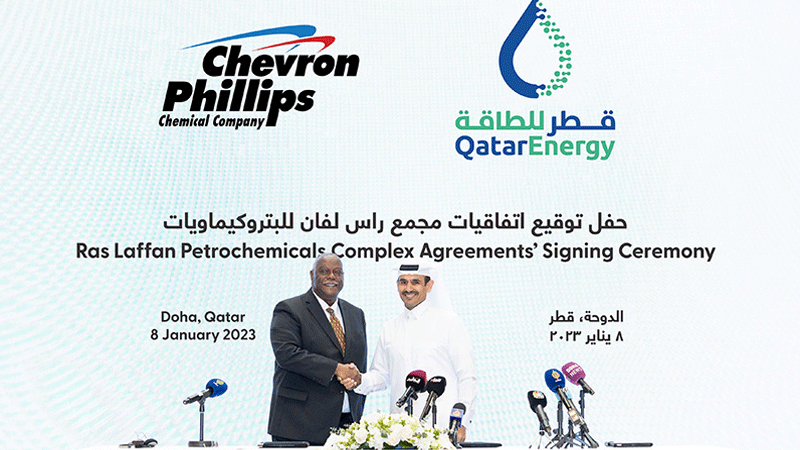 QatarEnergy announced the Final Investment Decision (FID) with Chevron Phillips Chemical Company LLC (CPChem) to build the Ras Laffan Petrochemical...
Read More