Airlines - Cargo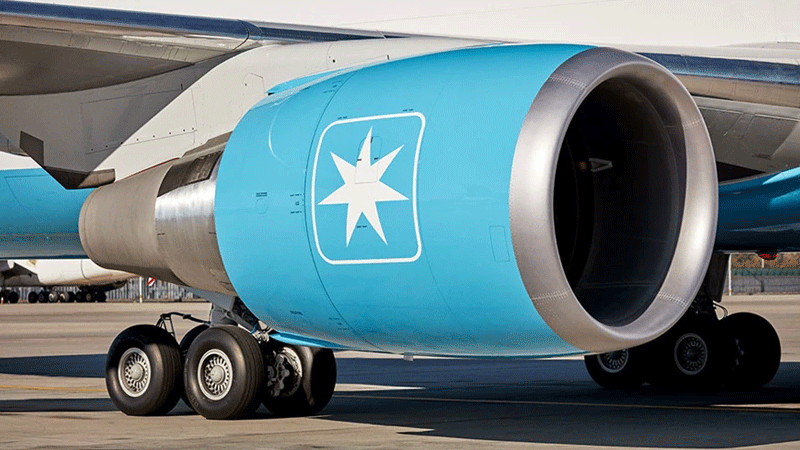 A.P. Moller - Maersk (Maersk) announces the inaugural flight of the logistics company´s new air freight service with scheduled flights betwee...
Read More
Airlines - Passenger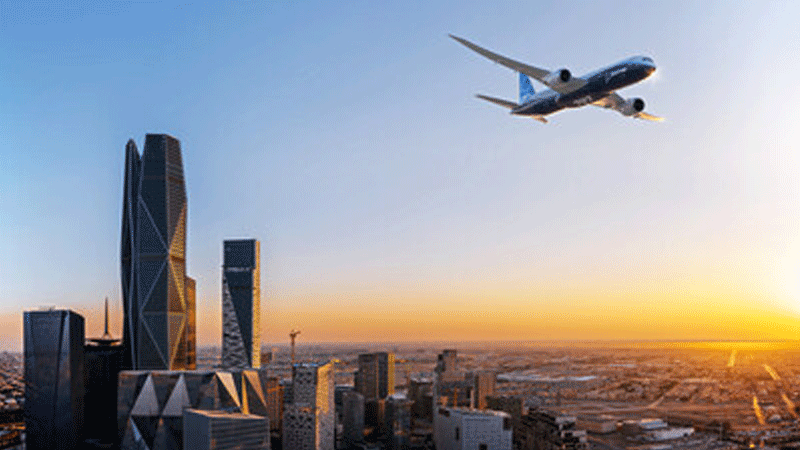 Boeing and Riyadh Air announced that the new Saudi Arabian carrier has chosen the 787 Dreamliner to power its global launch and support its goal o...
Read More
Ship Operation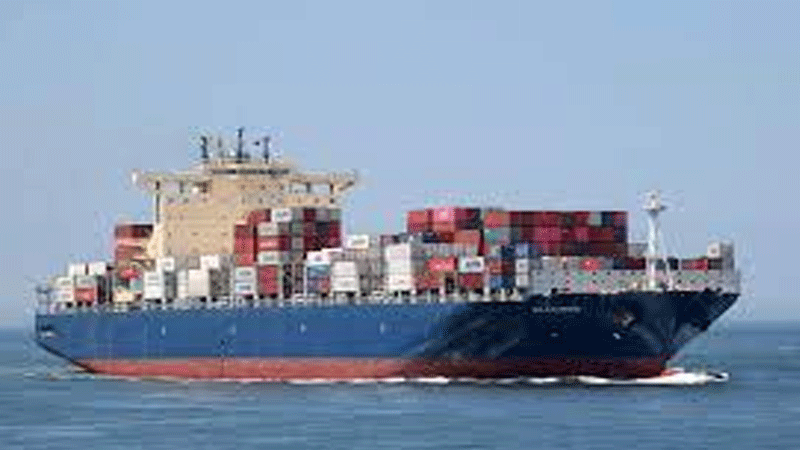 Capital Product Partners L.P. (the "Partnership", an international owner of ocean going vessels, announced that it has agreed a new tim...
Read More
Aircraft Manufacturing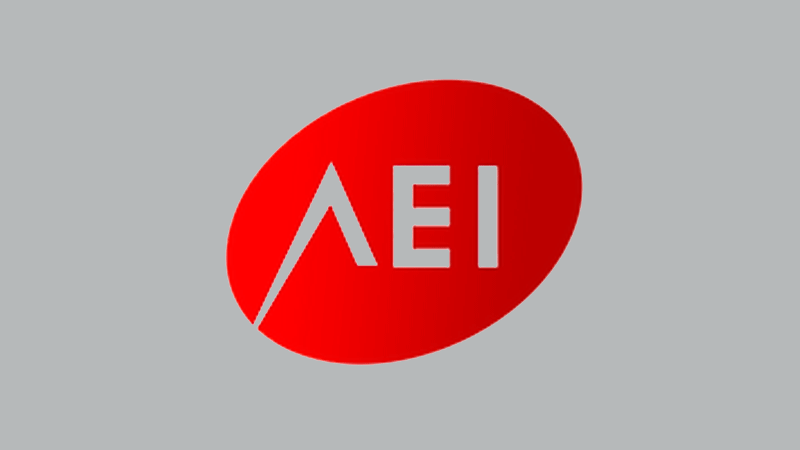 Aeronautical Engineers, Inc. (AEI) is pleased to announce that it has received ETOPS 120 approval from the Federal Aviation Administration (FAA) fo...
Read More
Ship Building / Shipyards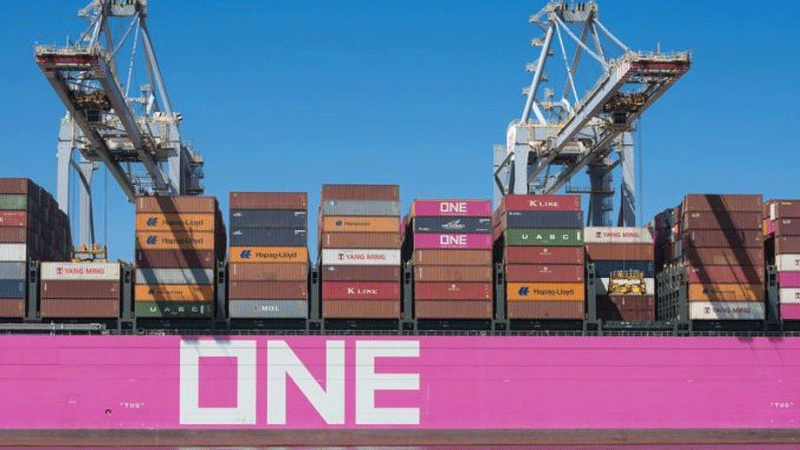 Ocean Network Express Pte. Ltd (ONE) announces that it has ordered 10 large new container vessels with a carrying capacity of over 13,700 TEU to be...
Read More
Insurance / Finance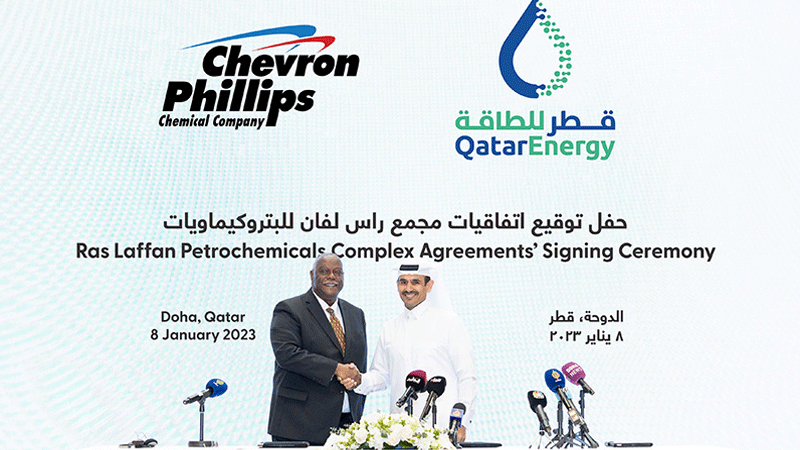 QatarEnergy announced the Final Investment Decision (FID) with Chevron Phillips Chemical Company LLC (CPChem) to build the Ras Laffan Petrochemical...
Read More