Airlines - Freighter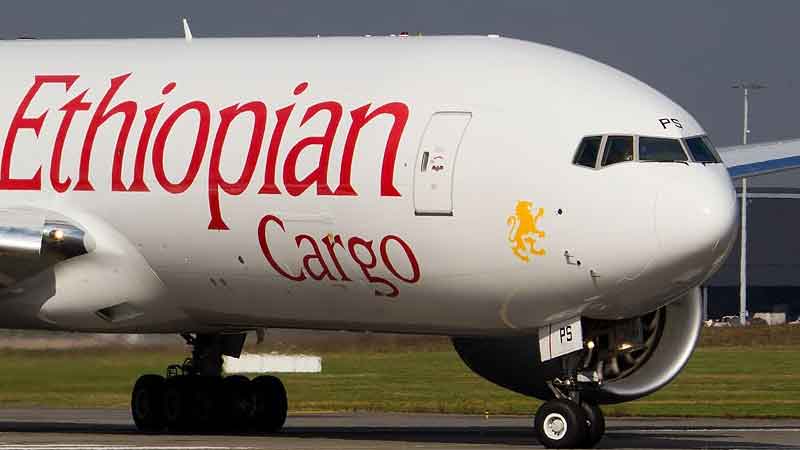 Ethiopian Cargo & Logistics Services, Africa's Largest Cargo operator, has taken delivery of its 8th B777 freighter aircraft in its cargo...
Read More
Airlines - Passenger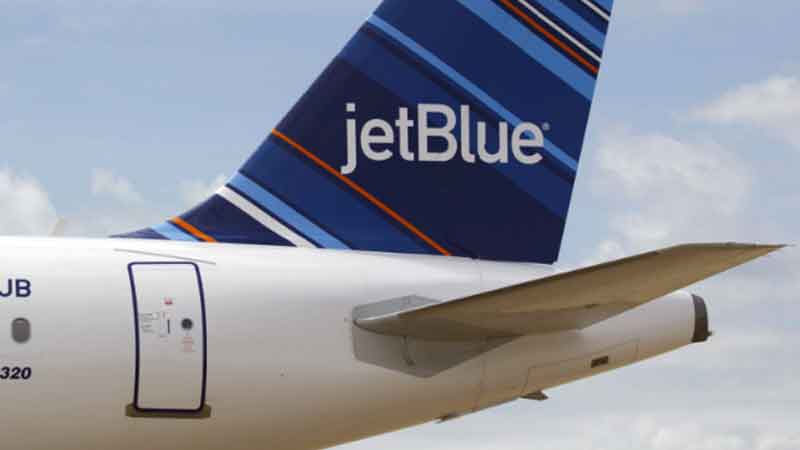 JetBlue announced that new flights between Fort Lauderdale-Hollywood international Airport (FLL) and Guayaquil, Ecuador's José Joaqu&i...
Read More
Ship Operation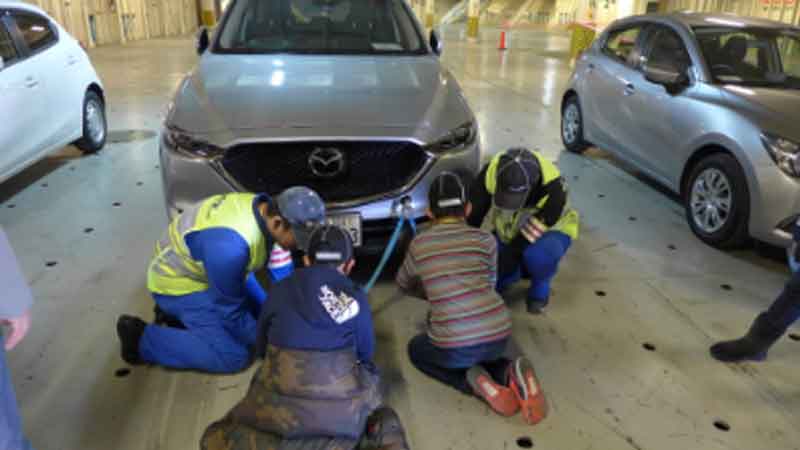 On December 25, NYK cooperated with a ship tour sponsored by Mazda Motor Corporation by escorting about 70 elementary and junior high school studen...
Read More
Aircraft Manufacturing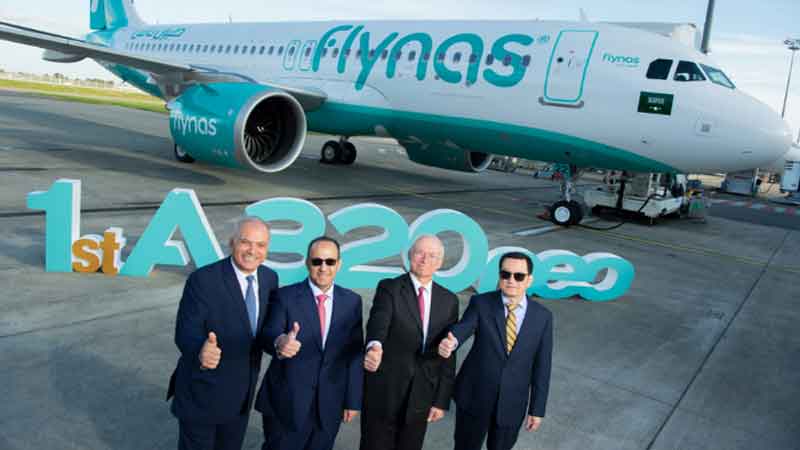 Flynas, Saudi Arabia's first low-cost airline, has begun taking delivery of its first of 80 A320neo Family aircraft. This follows an agreemen...
Read More
Ship Building / Shipyards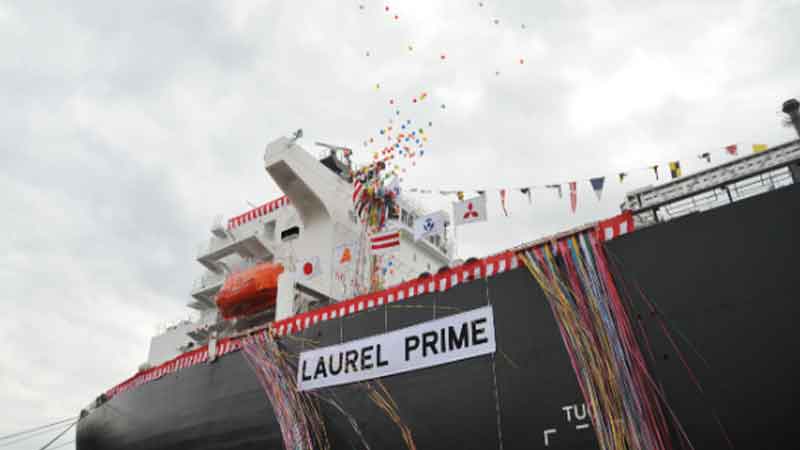 On December 13, a naming ceremony was held in Nagasaki at the Koyagi Shipyard of Mitsubishi Shipbuilding Co. Ltd. for a new VLGC (very large gas ca...
Read More
Insurance / Finance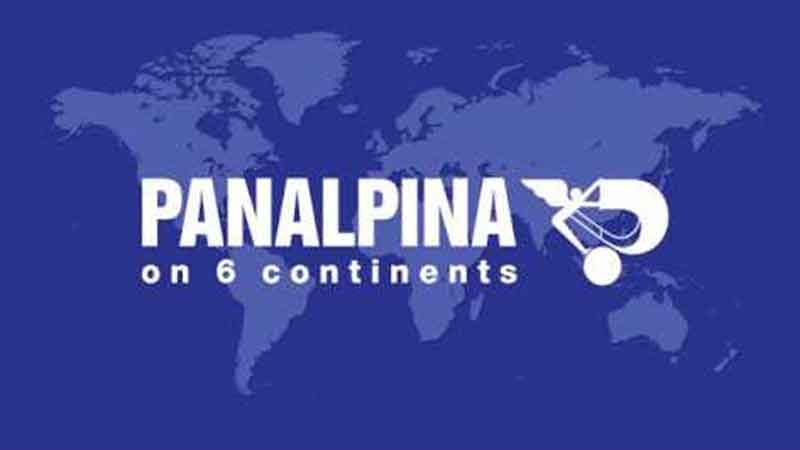 Panalpina World Transport (Holding) Ltd successfully placed a CHF 150 million debut bond in the Swiss capital market. The new issue was very well ...
Read More