Airlines - Freighter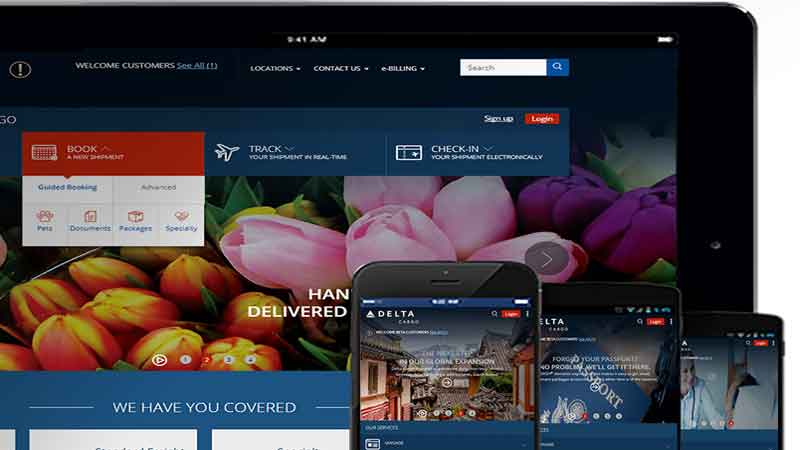 Since the re-launch of deltacargo.com, a significant shift from traditional booking channels to digital platforms has occurred. With a 15 percentag...
Read More
Airlines - Passenger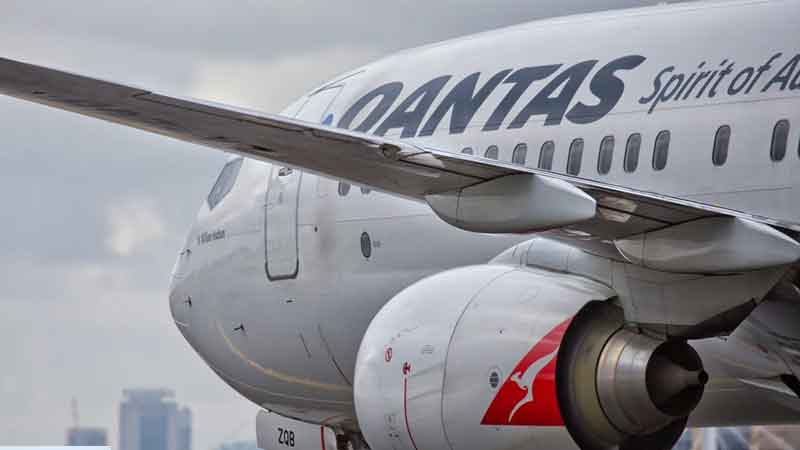 Qantas will launch new seasonal flights direct from Melbourne to Queenstown to meet the growing number of Australians seeking winter holidays in Ne...
Read More
Ship Operation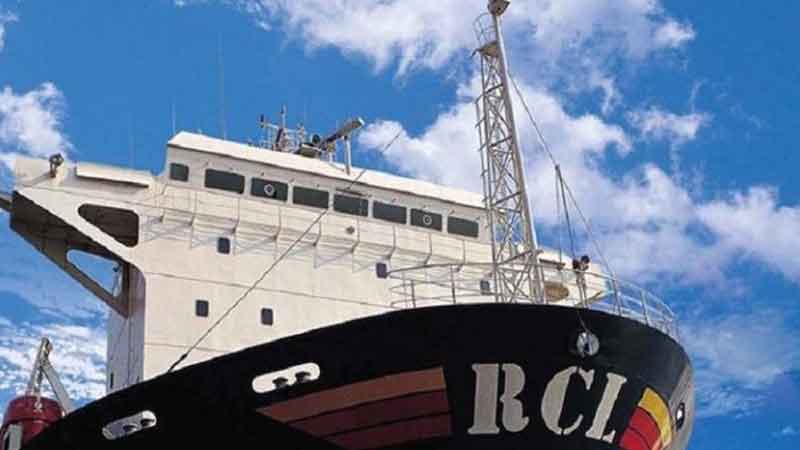 RCL is pleased to announce that it will take over CNC's existing vessel operation on the RBC1 come end March 2019. RBC currently rotation incl...
Read More
Aircraft Manufacturing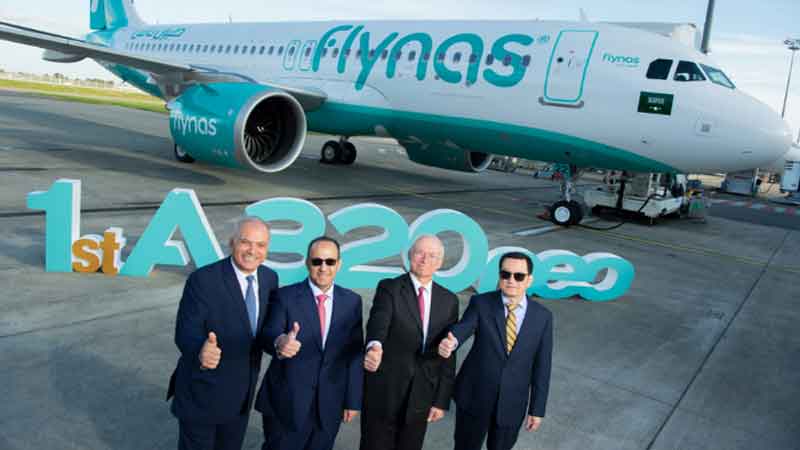 Flynas, Saudi Arabia's first low-cost airline, has begun taking delivery of its first of 80 A320neo Family aircraft. This follows an agreemen...
Read More
Ship Building / Shipyards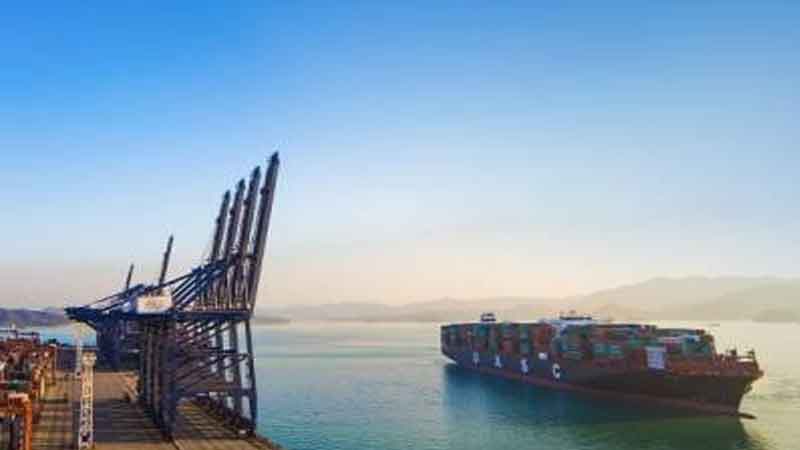 Retrofitting of the 15,000 TEU vessel "Sajir" to use LNG propulsion / Pilot project paves the way for converting large ships to LNG / 1...
Read More
Insurance / Finance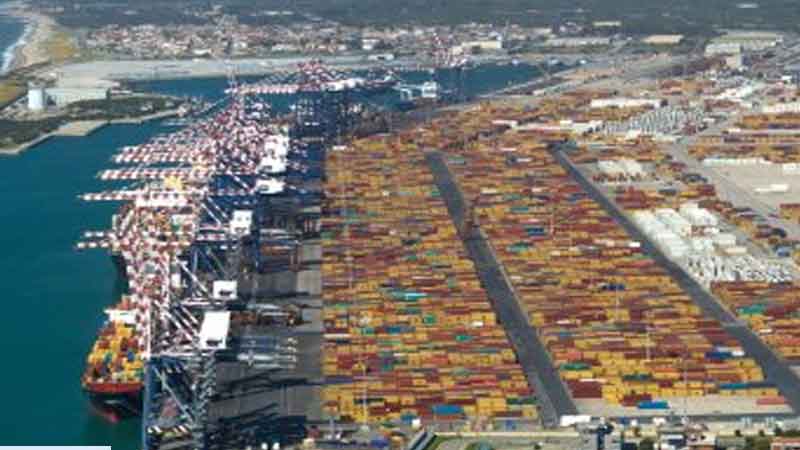 Contship Italia S.p.A. has entered into negotiations with MSC for the sale of its 50% shares in CSM Italia Gate S.p.A., the company that controls M...
Read More