Yang Ming to launch Japan-Thailand Service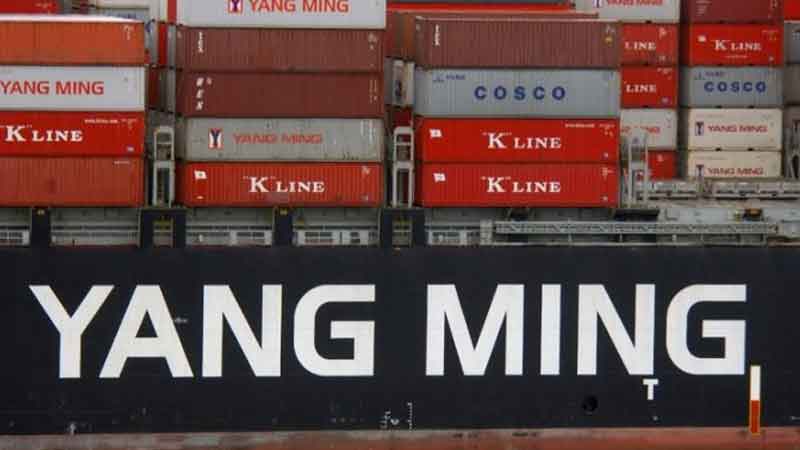 Yang Ming Marine Transport Corp.(Yang Ming) continues to enhance its Intra-Asia service network by launching a new Japan–Thailand service (JT1) effective from September 11th, 2019.
The port rotation of JT1 service will be Shimizu, Tokyo, Yokohama, Pusan, Laem Chabang. It will directly link Laem Chabang with Japanese ports and Pusan.
The new weekly service will be added to Yang Ming's network through a space swap program with Ocean Network Express Pte. Ltd. With the launch of JT1 complementing the existing two Japan–Thailand services, JTC and JTX, Yang Ming will provide customers with more convenient and reliable services between Japan and Thailand.