SCI starts East Coast of India Express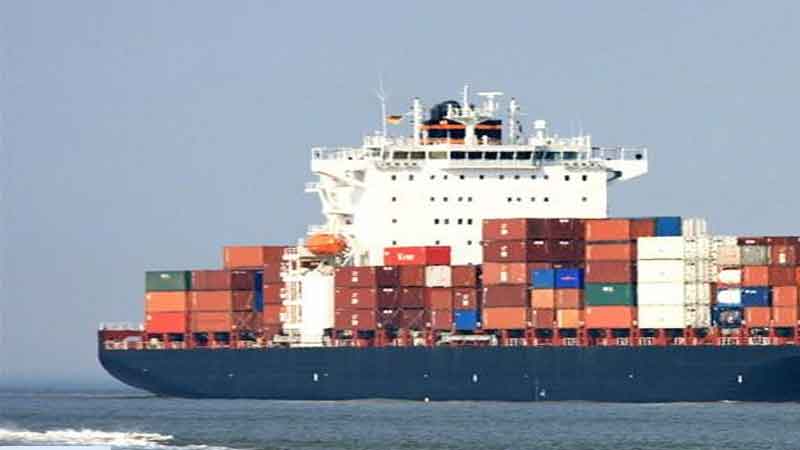 The Shipping Corporation of India (SCI), the country's national carrier, presently connects 8 major ports on the west, south and east coasts of India. After introducing the dedicated Port Blair service connecting Chennai-Kolkata-Port Blair, SCI is now commencing a dedicated service on the east coast, namely, the East Coast of India Express Service (ECX Service).
As per a release, in its endeavour to always cater to the requirements of the trade, SCI, at the request of various valued customers, decided to introduce this service. It will facilitate more shipping solutions for the Indian trade and further enhance connectivity on the country's east coast from various locations, the release highlighted.
The service was scheduled to commence ex Colombo from March 23, 2019 with the following port rotation: Kattupalli – Krishnapatnam – Haldia – Paradip – Visakhapatnam - Kattupalli
SCI, which already has an established coastal market covering the east and west coasts, will be further strengthened with the introduction of the ECX Service which will help in increasing inter-connectivity. It can also serve as a feeder service for the long haul ex-im cargo of the east coast. In addition, this move by SCI will further enhance efforts to promote the Sagarmala project for connecting and developing the Indian coastal ecosystem, the release added.