PIL upgrades South-East Asia-Australia services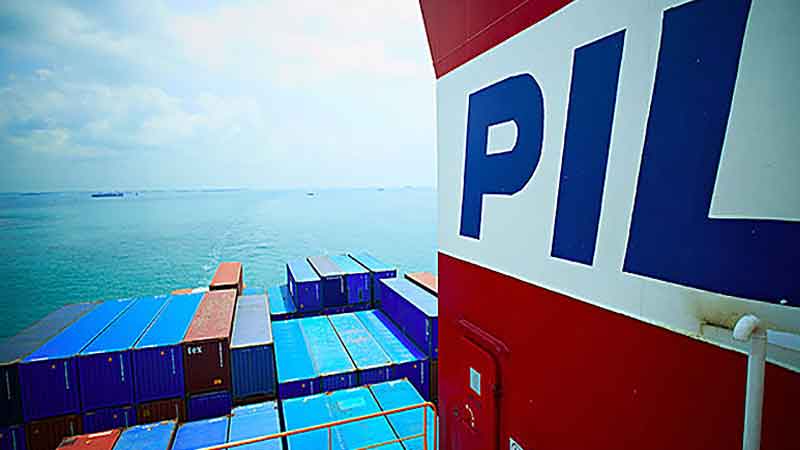 To better serve customers and meet the changing needs of the market, PIL has announced improvements to its South-East Asia to Australia services. Its current Australia-Asia Alliance Service 1 and 2 (AA1 and AA2) will be up-graded to offer more competitive transit times and better port connections, said a release.
The enhanced AA1 and AA2 services will cover all major ports in Australia with effect from early August.
The upgraded South-East Asia-Australia services port rotations as follows:
AA1: Laem Chabang – Singapore – Melbourne – Syd-ney – Brisbane - Singapore – Laem Chabang. Commence-ment: August 5, 2019 at Laem Chabang.
AA2: Singapore – Port Klang – Fremantle – Sydney – Melbourne – Adelaide – Fremantle – Singapore. Com-mencement: August 4, 2019 at Singapore.
AA3, its other South-East Asia-Australia service, and Northeast Asia-Australia services, namely, STA, SAS and SAC, will remain unchanged, the release added.