ONE upgrades IBESCO service (IBC)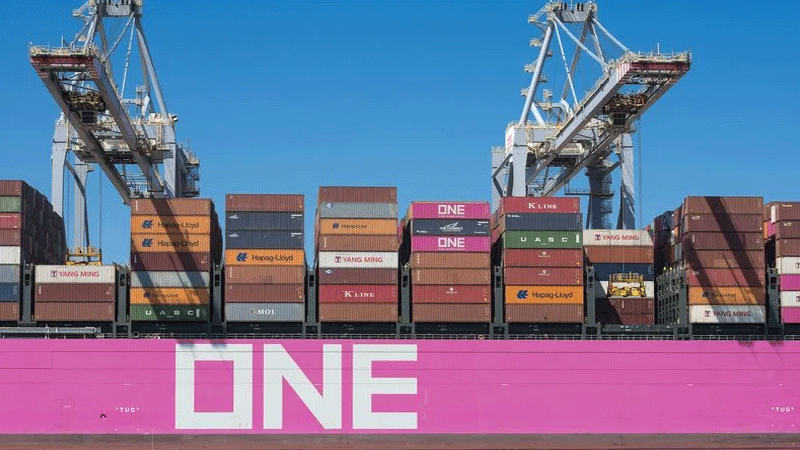 Ocean Network Express (ONE) is pleased to announce an upgrade of their IBC service where
they will add a direct call to/from Gdynia to the service. The addition of Gdynia will enhance
ONE coverage within the Europe region and provide customer with direct options between
Poland, Scandinavia, Portugal, and Europe base ports.
With ONE dedicated service and additional Poland call, customer can expect a reliable and
quality assured transport service. The first Gdynia call will take effective from WES GESA 052N
ETA 16 June 2023.
The new service rotation will be as follows:
Rotterdam - Leixoes – Lisbon – London Gateway Port – Rotterdam – Gdynia – Aarhus –
Gothenburg – Antwerp – Rotterdam (Weekly Frequency)