Ocean Network Express introduces new SMM Service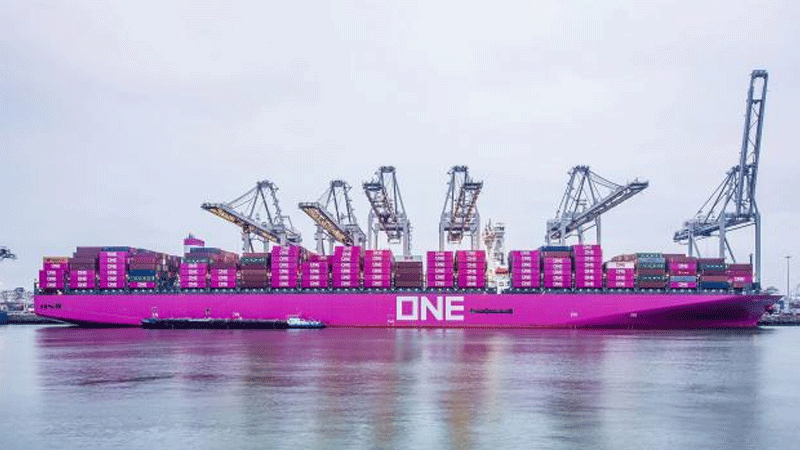 Ocean Network Express (ONE) is pleased to announce ONE's revamped service network from Singapore to Yangon ("SMM")
This new service SMM will consolidate the existing "YGX" and "TMM" services and will provide twice weekly coverages from Singapore to Yangon, thereby giving customers connections for Yangon imports and exports via its transshipment hubs in Singapore to cater for rising demand.
Port Rotation : Singapore-Yangon(MIP)-Singapore-Yangon(AWPT)-Singapore
Frequency : Weekly
The first sailing will commence as follows.
MIP Loop : M/V SINAR BANDA 281N with ETA Singapore 4 April
AWPT Loop : M/V ALS SUMIRE 1688N with ETA Singapore 16 April
ONE will continue its best efforts in providing its customers through offering comprehensive coverage and greater service quality.