NYK car carrier rescues 8 eight crew members from burning box ship in Red Sea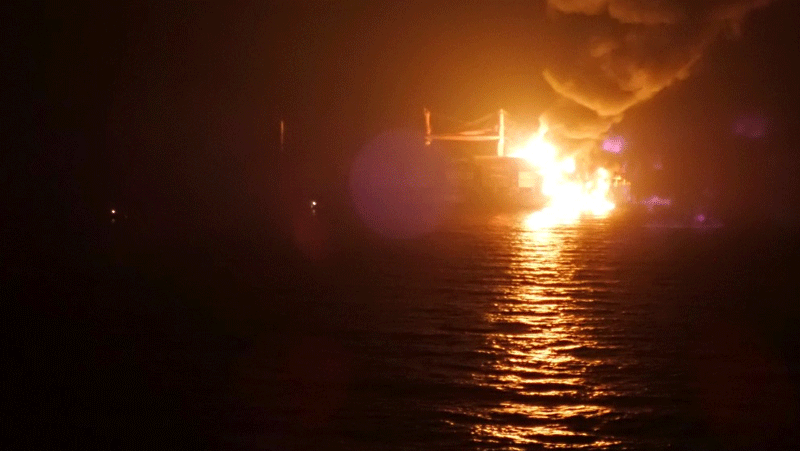 NYK-owned car carrier ORION LEADER rescued eight crew members of a container ship that had caught fire.

ORION LEADER received a distress signal while sailing in the Red Sea from Laem Chabang port in Thailand to Jeddah port in Saudi Arabia, and confirmed that a nearby container ship was on fire.

The ship immediately went to the scene and rescued eight crew members in lifeboats. Following the instructions of the Rescue Coordination Center in Jeddah, all eight were transferred to the bulk carrier ST DIMITRIOS, which was also engaged in rescue operations.