Navios Maritime Partners takes delivery of 5 boxships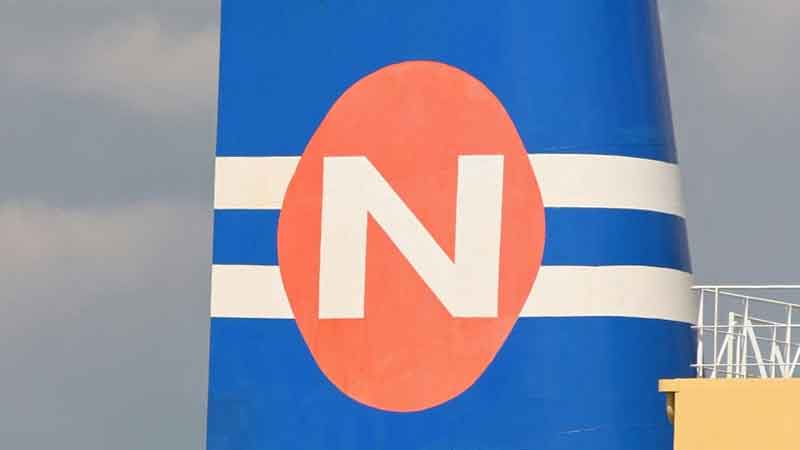 Navios Maritime Partners L.P., an international owner and operator of dry cargo vessels, announced that it took delivery of the following five containerships upon the liquidation of Navios Europe Inc.
Navios Partners acquired the five containerships for approximately $52.0 million, subject to customary working capital adjustments.
Navios Partners received approximately $49.6 million in satisfaction of its receivable from Navios Europe I. Separately, Navios Partners incurred a $23.5 million loan from a commercial bank, with interest at LIBOR plus 400 bps and a maturity in September 2020.