MSC launches two new intra-Asia services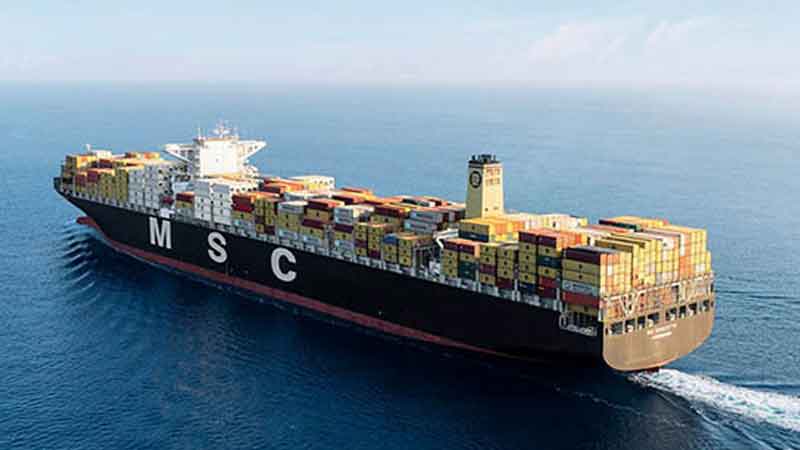 MSC Mediterranean Shipping Company continues to expand and enhance its intra-Asia network with two new services, beginning mid-October 2019 by bringing new capacity into the market at a time when customers are showing increasing demand for new services to move cargo between key locations in Asia.
The Orchid service and Lang Co Express service will bring six vessels into their intra-Asia network, offering comprehensive port coverage and competitive transit times between Greater China, Vietnam, Singapore and Tanjung Pelepas.
The new services will link seamlessly to other intra-Asia services and to their global ocean liner network, as well as to overland and barge services within southeast Asia.
The Orchid service full rotations will be: Qingdao – Fuzhou – Shantou – Hong Kong – Shekou – Haiphong – Singapore – Tanjung Pelepas – Haiphong – Qinzhou – Yantian – Hong Kong – Qingdao
The first voyages on the Orchid service will be:
MSC MANU – voyage number: HD 939R
ETD Hong Kong 8 October
BOMAR ROSSI – voyage number HD 941R
ETD Singapore 12 October
The Lang Co Express service full rotations will be: Singapore – Tanjung Pelepas – Da-Nang – Hong Kong – Qui Nhon – Vung Tao – Singapore
The first voyage on the Lang Co Express will be:
SPIRIT OF KOLKATA – voyage number: HZ941A
ETD Singapore 12 October