MSC enhances Canada-Mediterranean connections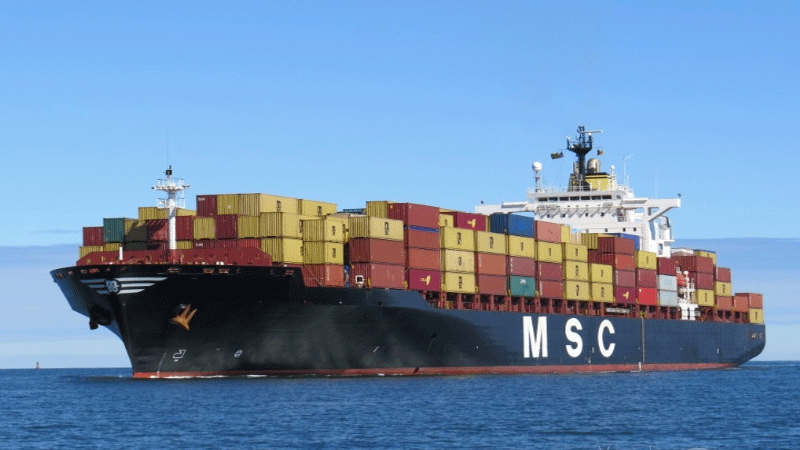 MSC is pleased to announce the enhancement of its West Mediterranean-Canada services, starting immediately.
On the Canada Express 2 service, MSC will add a double port call at Halifax in Canada, and a call at Valencia, Spain. The new rotation will reinforce their offering for cargo shippers in Canada and the West Mediterranean and provide seamless connections to their global network,
The addition of Halifax will offer Canadian exporters the possibility to export cargo to anywhere in the Mediterranean, as well as to the Middle East, Indian subcontinent, Asia and Oceania via Barcelona and Valencia, two key Mediterranean transshipment hubs.
Meanwhile, MSC is revising the Canada Express 1 service rotation by adding calls to Naples, Italy and Marsaxlokk, Malta. This service will no longer call at Valencia, as this is now covered by Canada Express 2.
Canada Express 1
Marsaxlokk – Naples – Leghorn – Genoa – Sines - Montreal
Canada Express 2
Valencia – Halifax – Montreal – Halifax – Barcelona