MSC changes rotation on Neuatl to Mexico service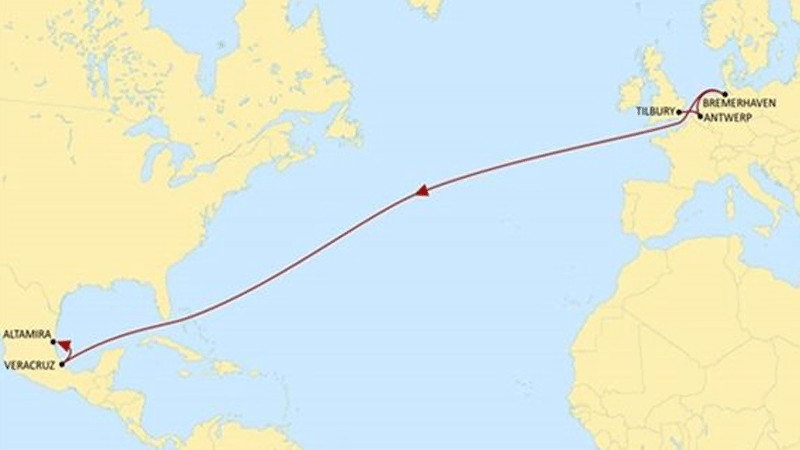 MSC would like to inform customers that they will revise the rotation of their NEUATL to MEXICO as from early January 2022.
The revised rotation will enable to offer faster connections between UK, Belgium, Germany and Mexico. And it will also provide a better schedule reliability in the North Europe network.
The first sailing with the revised rotation will be AS PETRONIA on voyage 152S, ETA Tilbury on 2 January 2022.
The updated port rotation will be: Tilbury – Antwerp – Bremerhaven – Veracruz – Altamira – Tilbury