MSC adds new calls to improve USA-South America East Coast service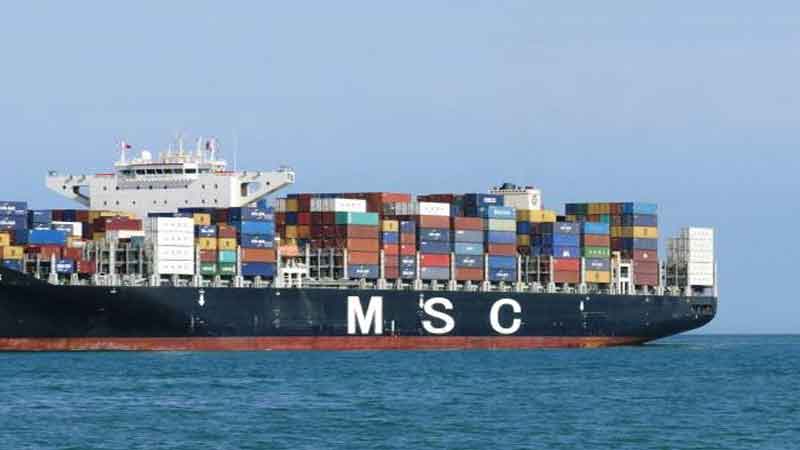 MSC Mediterranean Shipping Company is pleased to announce an enhancement to its USA-South America East Coast (USA-SAEC) service, starting in April with MSC CAROLINA voyage 13R.
The new rotation features a call in Cristobal, which will improve connections with the rest of MSC's South America network and other intercontinental services.
With the addition of calls at Paranagua and Philadelphia, MSC will further improve its offer from southern Brazil to the US East Coast, as well as offering a direct call at key ports for fresh produce in the USA. This will enable MSC to better serve exporters and importers of fresh goods in those regions.
The new port rotation will be as follow: Buenos Aires – Montevideo – Rio Grande – Navegantes – Paranagua – Santos – Rio De Janeiro – Salvador – Suape – Cristobal – Philadelphia – New York – Norfolk – Baltimore- Charleston – Savannah – Caucedo – Santos
MSC has removed Port Everglades, Freeport and Caucedo (northbound call) from the previous rotation of this service.