Interasia Lines to launch New Central China-Thailand-Vietnam service(CTV)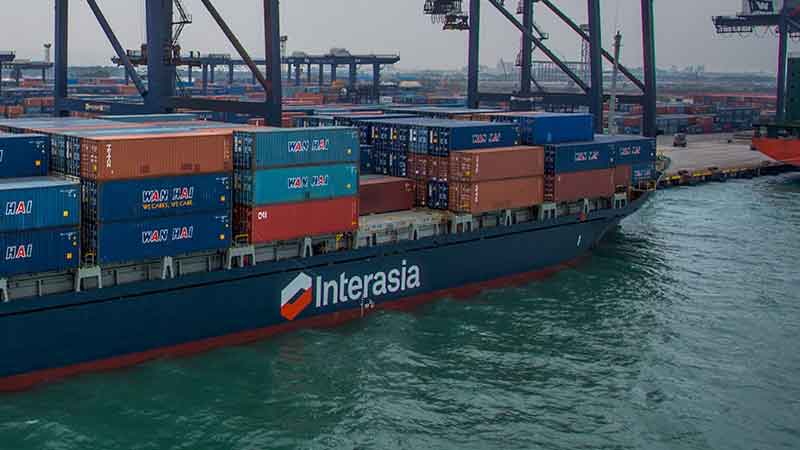 Interasia Lines is pleased to introduce a brand new Central China - Thailand - Vietnam service (code-named "CTV") with commencement around mid-May.
Interasia Lines shall jointly deploy this service with Wan Hai Lines and Sealand Maersk Asia, with each joint partner contributing one vessel. The following are the port rotations on 21 days' round trip.
Ningbo - Shanghai – Laem Chabang – Bangkok – Laem Chabang – Ho Chi Minh - Ningbo
This is another milestone for Interasia Lines in the Thailand and Vietnam markets, as this new service loop comes just after the company's recent launch of CV6 which connects South China to both markets as well. Thus by this next strategic move, Interasia Lines is now able to provide comprehensive coverage for Thailand and Vietnam with both the Central and South China service corridors.
CTV is further testament to Interasia Lines' commitment to providing more reliable services with additional scheduling options, and to better serve shippers' and consignees' diverse needs between China and Southeast Asia markets. Despite the challenges posed by COVID-19, Interasia Lines will remain focused on its long term pursuit for China & Thailand service-related developments.