Hapag-Lloyd to enhance connectivity at sea with Starlink Satellite Internet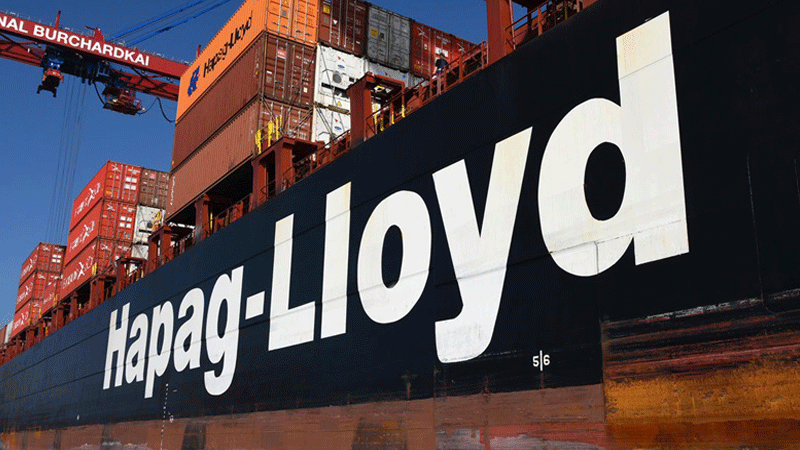 Hapag-Lloyd is set to transform connectivity at sea with the rollout of Starlink satellite internet technology across its fleet. This strategic decision comes after a successful pilot phase.

Since May, crewmembers aboard four pilot vessels have had the opportunity to test the Starlink technology. The feedback from these trials has been very positive. The high-speed satellite Internet has revolutionized communication for seafarers, enabling seamless video calls and streaming services.

The Starlink satellite network offers an impressive bandwidth of up to 250 megabits per second, facilitating not only private use but also enabling Hapag-Lloyd to conduct remote maintenance and vessel inspections. This innovation will result in cost savings and an increase in service quality.

The next steps for the rollout of the free and fast Internet offer on board include completing the ordering of the technology and antenna installation by the end of 2023 and the stepwise activation of the service on the company's ships, that is set to commence in early 2024. Dr. Maximilian Rothkopf, COO at Hapag-Lloyd, sees a great benefit: "We are very happy to provide our seafarers with Starlink's high-speed satellite internet and thus to enhance their well-being on board. But also for Fleet Management the change in communication and connectivity will be huge".

Donya-Florence Amer, CIO/CHRO, acknowledges: "Implementing the new technology to our fleet marks a significant leap forward in ensuring maritime connectivity and stands to revolutionize the way our seafarers stay connected while at sea."