FESCO delivered 41 thousand tons of cargo to Chukotka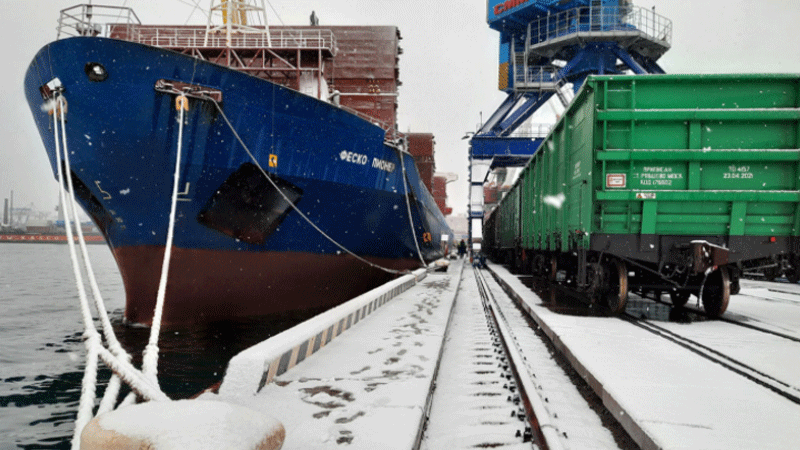 As part of the northern delivery program, from June to November, dry cargo vessels FESCO Pioneer and FESCO Nagaevo performed five flights on the Vladivostok - Anadyr - Egvekinot - Vladivostok route (FESCO Anadyr Direct Line service), delivering 22 thousand tons of cargo. These are food products, consumer goods, vehicles and fuel. A total of 1,483 loaded containers and 307 tons of general cargo were delivered.

Another 19 thousand tons of cargo were shipped under a contract with Chukotka Mining and Geological Company JSC (part of the Kinross Gold group of companies). For the operation of the Kupol and Dvoinoy gold mining mines, 1,745 loaded containers were delivered by three vessels, including the universal dry cargo vessels FESCO Ulysses and FESCO Paris purchased in 2020.

The Group's vessels annually deliver cargo to the northern ports of Russia during the summer navigation period, thus FESCO is successfully implementing a program to provide consumer goods to areas with limited navigation times.