dnata to expand presence at Manchester Airport with a new £30m cargo handling facility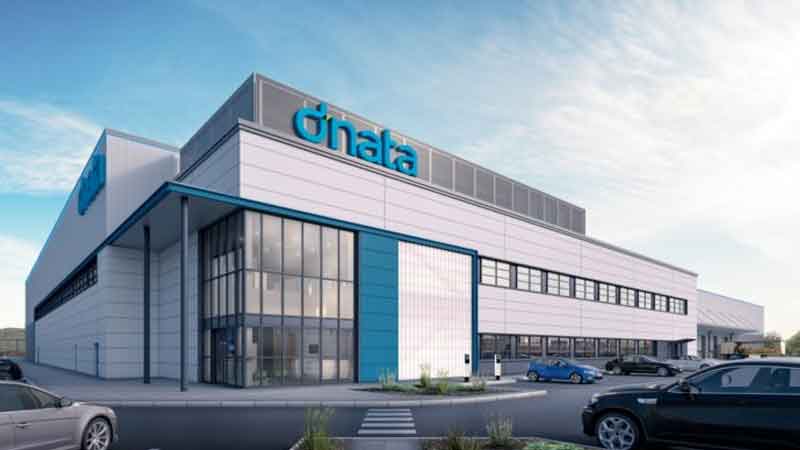 One of the world's largest air services providers has outlined plans to expand its presence at Manchester Airport with a new £30m cargo facility.
The 145,000 sq ft build-to-suit site is being developed by MAG Property for Dnata at the hub's World Freight Terminal.
It will include 20,000 sq ft of office space over two floors and be "particularly well situated" for ease of airfield access, allowing Dnata to consolidate and grow its Manchester operations.
With the capacity to handle more than 150,000 tonnes per annum, it will become operational in the summer of 2020 and stand to benefit from the airport's wider £1bn transformation programme.
Dnata UK chief executive Gary Morgan said: "We've been operating successfully at Manchester Airport for eight years now but the increasing demand for the quality of service that we provide means we've outgrown our existing space at the World Freight Terminal.
"We're delighted to be able to relocate into new facilities at the airport and support our growing airline customer base."
Jonathan Haigh, MAG Property managing director, added: "The scale of Dnata's ambition and longevity of commitment rightly called for our assembly of this prime site and for a suitably impressive scheme to fully exploit its potential.
"From masterplanning to transaction execution, it's been a great example of how we blend our airport operations knowledge with real estate development expertise and work hard and with skill for our customers."
The facility is being constructed on the brownfield site of a former aircraft hangar by McLaren as principal contractor.
MAG Property was advised by CMS, while Dnata was advised by Gowlings and Lambert Smith Hampton. (Source:Insider Media Ltd.)