DB Schenker launches Chicago - Sydney flights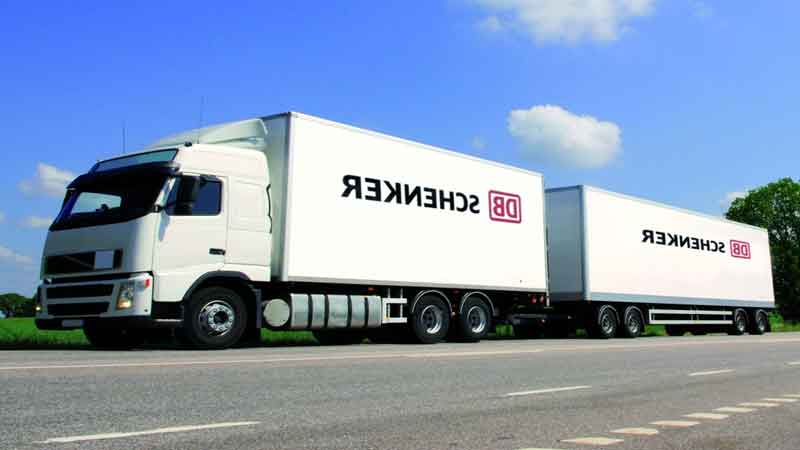 DB Schenker, a leading global transportation and logistics company, has launched Direct Express – Australia, a time-definite, airport-to-airport, scheduled air cargo service from Chicago, IL (ORD) to Sydney, Australia (SYD). This new service is designed to offer shippers in the Midwest, the fastest, most reliable air cargo service to Australia and is ideally suited for any industry where reliability and speed of delivery are essential to managing their supply chains.
"We are very excited about our new service down under," said Chad Heller, DB Schenker's Chief Commercial Officer in the U.S. "The U.S. is Australia's third largest trading partner and represents a significant portion of imports to the country. A large portion of these imports include the automotive, pharmaceutical and industrial manufacturing industries, many of which are located in the Midwest. With speed-to-market becoming more and more critical, our new Direct Express – Australia service is well positioned to meet this need," he added.
The service offers direct 777-300 freighter service to Sydney, every Monday departing from Chicago. With a payload over 102 metric tons, the 777-F provides more capacity than any other twin-engine freighter as well as being one of the most energy-efficient and environmentally-friendly aircraft effectively reducing carbon emissions as compared to most other aircraft currently in service.