Textron Aviation European parts warehouse expansion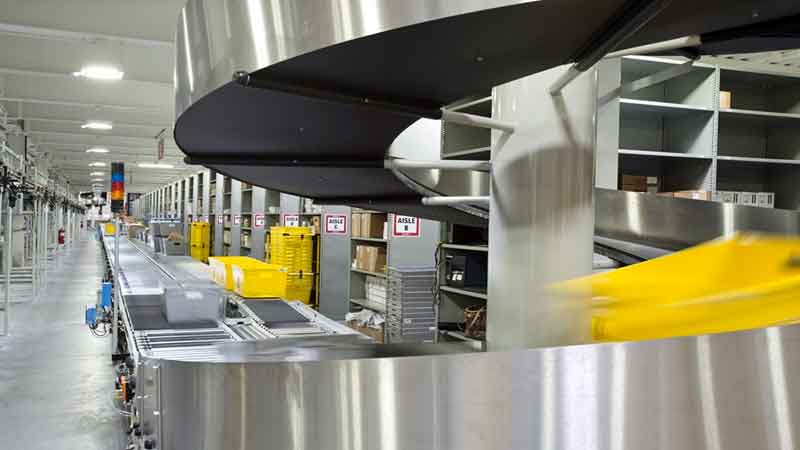 Textron Aviation Inc., a Textron Inc. company, announced it is doubling the size of its European Distribution Center (EUDC) in Düsseldorf later this year, highlighting the company's continued investment in European customer support that covers all its Beechcraft, Cessna and Hawker products.
"The expansion of the parts distribution center in Düsseldorf will increase available part numbers to nearly 35,000 items across Europe, including all six service center parts rooms," said Brad Thress, Textron Aviation senior vice president, Parts, Programs and Flight Operations. "The additional space keeps us ahead of growing demand and ready to support our customers at any time."
"Our strategy in Europe, and around the world, has always been to provide unrivaled support for the aircraft we produce with centrally located, company-owned service centers and parts distribution centers, mobile service units, and fast AOG response with 1Call," said Kriya Shortt, Textron Aviation senior vice president, Global Customer Support. "Along with service center growth, this is a signal to us that our strategy continues to win customer approval."
Textron Aviation provides complete support for all Beechcraft, Cessna and Hawker aircraft in Europe at its company-owned service centers in Doncaster, Düsseldorf, Paris Le Bourget, Prague, Valencia and Zurich, and offers line service at Biggin Hill, Bremen, Cannes, Geneva, Nice and Stuttgart. Textron Aviation leads the European market with more than 1,800 jet and turboprop aircraft operating in the region. The company recently enhanced its 1Call service in Europe with greater capability during peak hours and multi-lingual support in German, French and Spanish, as well as English.