STS Aviation Group acquires Airbase Services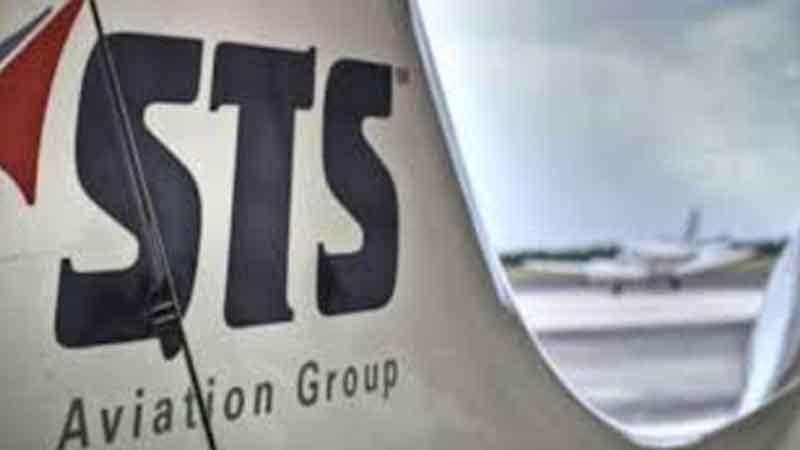 STS Aviation Group (STS), a leading global aviation solutions company, acquires Airbase Services, Inc. / Les Services Airbase, Inc., (Airbase), an aircraft interiors maintenance, repair and management specialist based out of Montreal, Quebec, Canada.
With this acquisition, STS formally enters the Canadian MRO market as Airbase has four Transport Canada approved facilities in YUL, YYZ, YWG and YVR. The sale is being publicized as turnkey, and STS will immediately assume control of Airbase personnel and operations.
Mark Smith, President of STS Aviation Group, said "We are thrilled to welcome Airbase into the STS family. The team brings decades of experience and expertise to the table, led by a proven leader in Lena Watters, and the company will certainly complement the aircraft interior work STS Aviation Services has going on right now in Shannon, Ireland.
Watters, who was the acting President of Airbase prior to the acquisition, will stay on as President alongside much of the company's existing workforce.
When asked how the sale of Airbase to STS would affect the company's future, Watters said, "The acquisition of Airbase by STS unlocks the potential for our team to globally grow its customer base while also being able to build a stronger presence in Canada. We are very excited about the future, and we are thrilled to be a part of STS Aviation Group's global family of companies."