SMBC Aviation Capital delivers Boeing 737-8 MAX to FlyDubai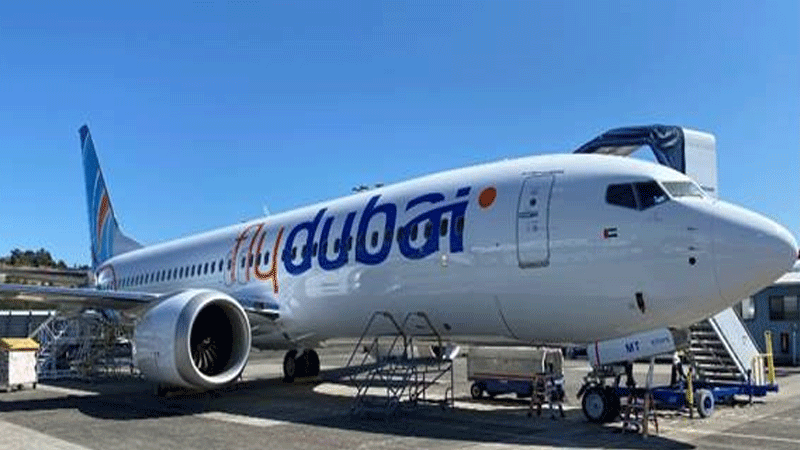 SMBC Aviation Capital is pleased to announce the delivery of one Boeing 737-8 MAX aircraft equipped with two CFM LEAP-1B28 engines to FlyDubai.
The aircraft and associated engines were delivered while located at the Boeing facilities Seattle, USA.
The Aircraft is the third of seven Boeing 737-8 MAX units to be delivered to FlyDubai. The fourth aircraft is scheduled for delivery next week with the remaining three units to follow in Q4 2021.