Shypple implements CHAMP's TRAXON Premium Tracking solution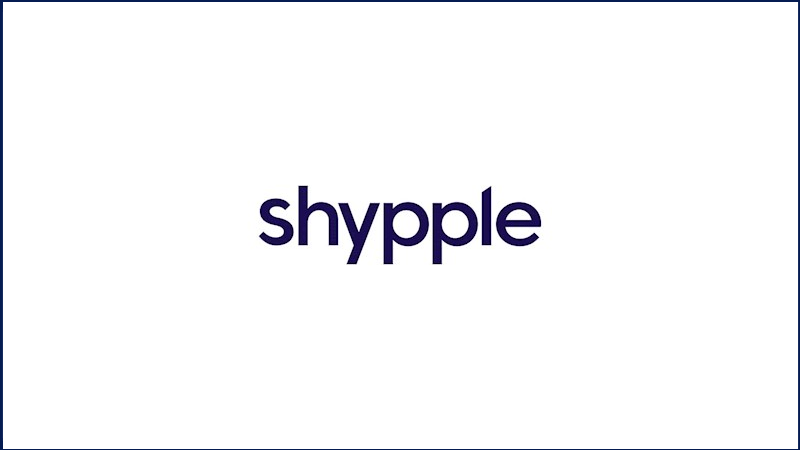 Shypple has implemented CHAMP's TRAXON Premium Tracking. The Netherlands-based digital freight forwarder has integrated the service for its customers.
TRAXON Premium Tracking allows the user to register interest in a shipment and receive automatic status updates through its lifecycle. Premium Tracking enables high visibility with a single data sharing point for all parties involved in an air waybill shipment, reducing the overhead of bilateral tracking. Shypple has used CHAMP's Application Programming Interface (API) to subscribe to air waybills for tracking, leaving CHAMP to take care of all the connectivity and information conversion details.
"As a digital forwarder, we require modern solutions to differentiate ourselves in the wider market," says Shypple. "TRAXON Premium Tracking brings the services we require to deliver what our customer now expect. It has integrated perfectly with our transport management system. We look forward to seeing positive results soon."
"CHAMP is thrilled to be a part of Shypple's extended service offering," says Gerard Winter, Sales Manager at CHAMP Cargosystems. "Our solutions bring conveniences and visibility that can evolve with Shypple's digital services to its customers."