SHI received orders for two LNG carriers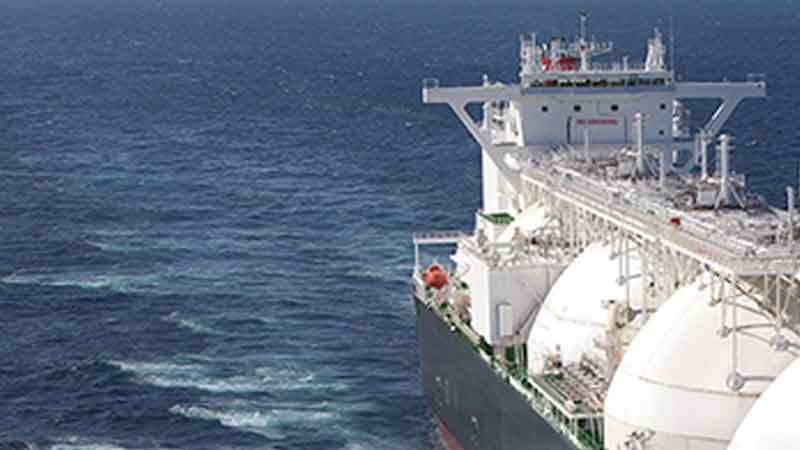 Samsung Heavy Industries announced that it has won two LNG carriers from the Bermuda region for a total of 449.7 billion won ($ 3.8 billion). These vessels will be delivered sequentially by the end of June 2022.
Samsung Heavy Industries has received orders for 11 LNG carriers, including 10 LNG carrier carriers and 1 FPSO, this year, including the construction contract. This represents 38% of the $ 7.8 billion order this year.
Samsung Heavy Industries is continuing to win orders for LNG carriers and other shipbuilding orders in the midst of shrinking shipbuilding orders worldwide.
Samsung Heavy Industries' order backlog has recovered to a record $ 20.3 billion in just one year since it fell below $ 20 billion in March last year.
The second half of the LNG carriers and offshore plant orders will resume this year somewhere recovering from last year, including high value on vessels that have orders for food and wine selection.
Samsung Heavy Industries Co., Ltd. said, "Through aggressive sales activities, we are filling up the delivery timeframe after 2022. We will continue to secure initiative in the LNG carrier market by aggressively targeting large-scale projects such as Qatar and Mozambique, "He said.