SF Airlines opens a second route to India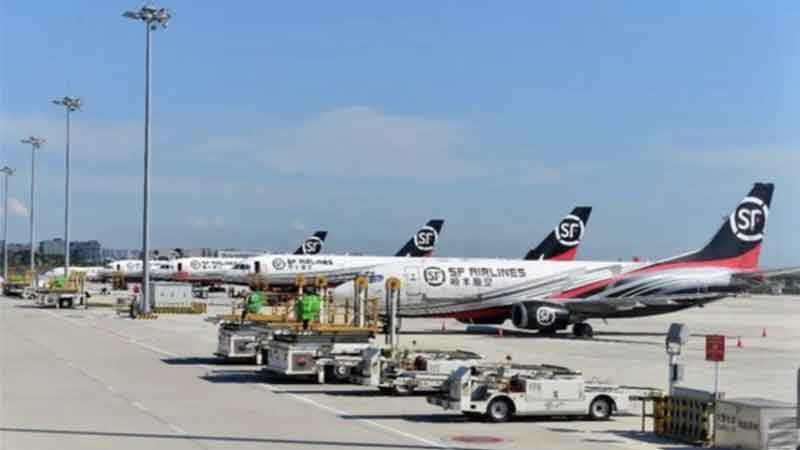 SF Express has opened a second direct air freight route to India.
Airlines, the cargo airline of SF Express, added the new Shenzhen–New Delhi route follows the first Shenzhen–Chennai route. Together, the two routes enable SF Express to expand its Indian market base, enhancing their air freight networks on an international level.
Undertaken by SF Airlines' largest all-cargo aircraft, the Boeing 747-400, the new route will see two flights per week with a flight mileage of 4,200km, providing a weekly capacity of 400 tons in total. (Source: World Airline News)