Seaspan extends charters for 18 containerships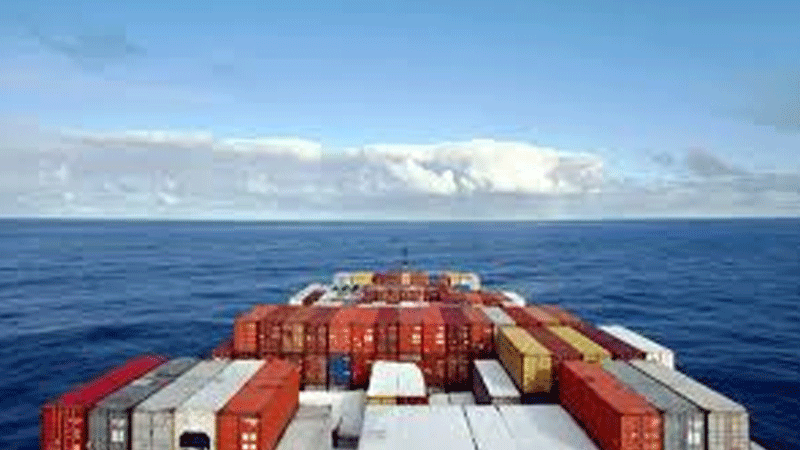 Seaspan Corporation, a wholly-owned subsidiary of Atlas Corp., announced that it has entered into an agreement with a major European liner customer to forward fix contracts, extending current charter terms for 18 containerships.
The vessels, approximately 83,750 TEU in aggregate, were previously scheduled to roll-off charters in 2023 and 2024, respectively. These charters have now been extended into 2025. Over the course of 2023 through 2025, these contract extensions are expected to generate approximately $0.2 billion of incremental gross contracted cash flow1.
Bing Chen, President and CEO of Atlas, commented, "The forward fixing of these 18 vessels is another demonstration of Seaspan delivering creative customer solutions through our long-term partnership model with industry-leading customers. The immediate result of forward fixing these vessels further contributes to minimizing our roll-off profile through 2025 and underlines Seaspan's strength in generating quality and predictable cash flows. Our customers truly value our consistent operational excellence, scale, and flexibility. Through this mutually beneficial approach, we continue to provide strong support in addressing our customers' needs while strengthening both of our businesses."