Seaspan completes work on unique Arctic cruise vessel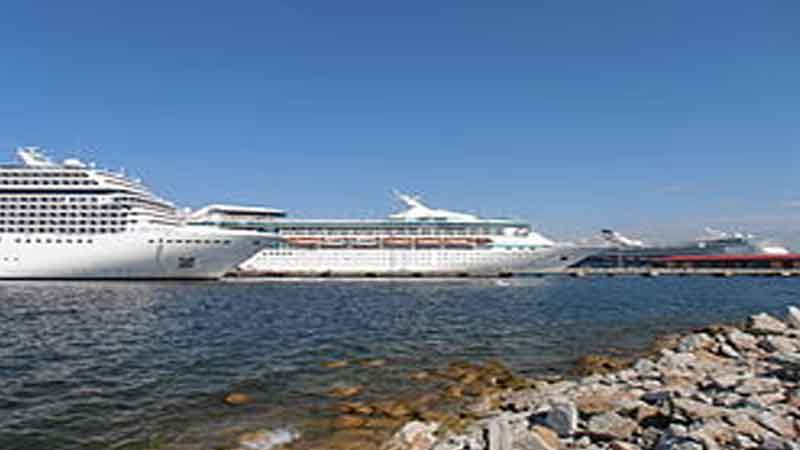 Seaspan's Vancouver Drydock (Seaspan) is pleased to announce the completion of work on the Silver Explorer for Silversea Expeditions. This spectacular vessel has an ice strengthened hull and is designed to safely bring guests to some of the world's most remote locations where she often needs to push through treacherous ice floes.
The Silver Explorer begins her next cruise having received significant investment to further enhance the experience of passengers aboard this ultra-luxury vessel. One of the key considerations for the vessel's owners was ensuring that the chosen shipyard, Seaspan, had an excellent reputation and understood the care and consideration needed to work on this unique vessel.
The Silver Explorer arrived in mid-September and remained under the care of Seaspan, which worked collaboratively with local suppliers and other partners selected by Silversea Expeditions to oversee the refit work. This project was truly a team effort involving 125 contractors working together to complete a variety of upgrades, including the manufacturing and installation of a stabilizer – or ducktail – on the stern of the Silver Explorer.
In addition to assembling a stabilizer, work taking place on the vessel included tank top repairs and changes to some of the tanks functionality, propeller repair and polishing, blast and painting work of the underwater hull. Work on the vessel was completed October 11th, on time and on budget. The Silver Explorer returned to the ocean that same day.