Scorpio Tankers announces agreements to sell three vessels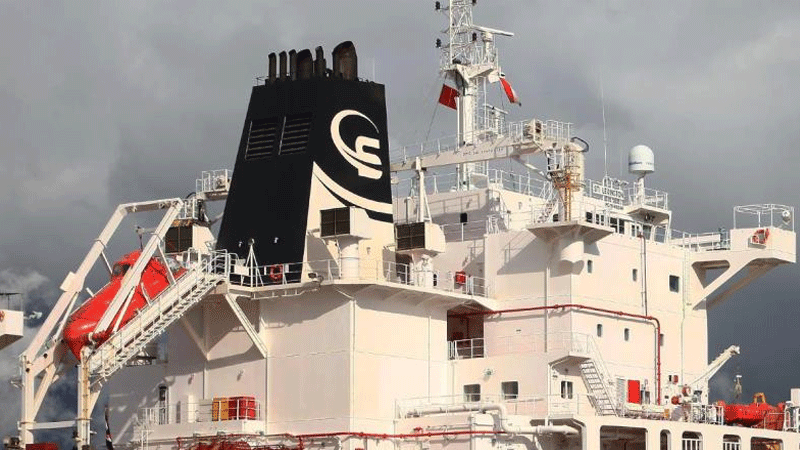 Scorpio Tankers Inc. announces that the Company has entered into agreements to sell three vessels (two LR2s and one MR).
The sale price of the two LR2s (2015 built STI Savile Row and STI Carnaby) is $86.0 million in aggregate, and the sale price of the MR (2014 built STI Benicia) is $26.5 million.
Scorpio Services Holding Limited, a related party, owns a non-controlling 7.50% interest in the buyer of STI Benicia.
The Company is expected to raise additional liquidity of approximately $55.0 million from these transactions, which are expected to close in the second and third quarters of 2022.