Scorpio Bulkers announces sale and leaseback agreements for 7 dry bulk vessels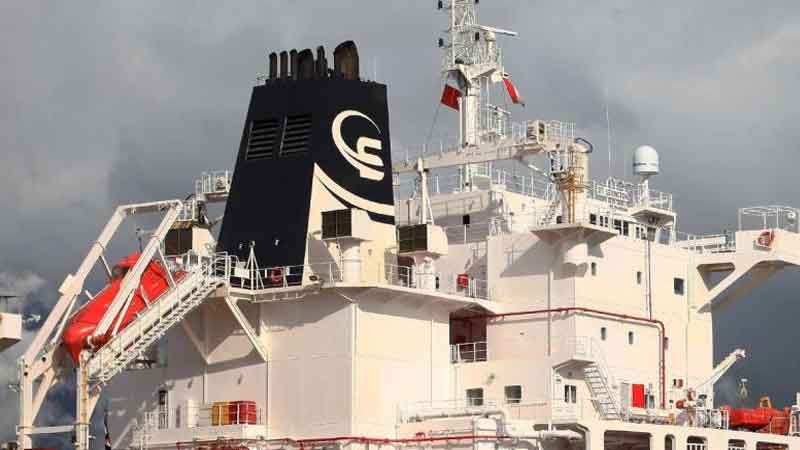 Scorpio Bulkers Inc. announced that it has agreed to sell and leaseback three Ultramax vessels (SBI Pegasus, SBI Subaru and SBI Ursa) and four Kamsarmax vessels (SBI Lambada, SBI Macarena, SBI Carioca and SBI Capoeira) to CMB Financial Leasing Co., Ltd. Upon completion, which is estimated to take place in the second quarter of 2019, the Company's liquidity is expected to increase by $57.2 million in aggregate, comprising $45.4 million upon closing after the repayment of outstanding debt and an additional tranche of up to $11.8 million for installation of exhaust gas cleaning systems on the seven vessels.
As part of the agreements, the Company will bareboat charter-in the vessels for a period of seven years. In addition, the Company has purchase options beginning after the end of the third year of each agreement. There is also a purchase option for each vessel upon the expiration of each agreement.
Emanuele Lauro, the Company's Chairman and Chief Executive Officer, commented, "We have undertaken a number of initiatives recently to enhance our liquidity. This transaction represents a single and important step, but we will continue to take actions which strengthen our balance sheet and, as importantly, address the valuation of our stock."
These lease financing arrangements are subject to customary conditions precedent and the execution of definitive documentatio