Scan Global Logistics launches SAF pilot project with Majid Al Futtaim Lifestyle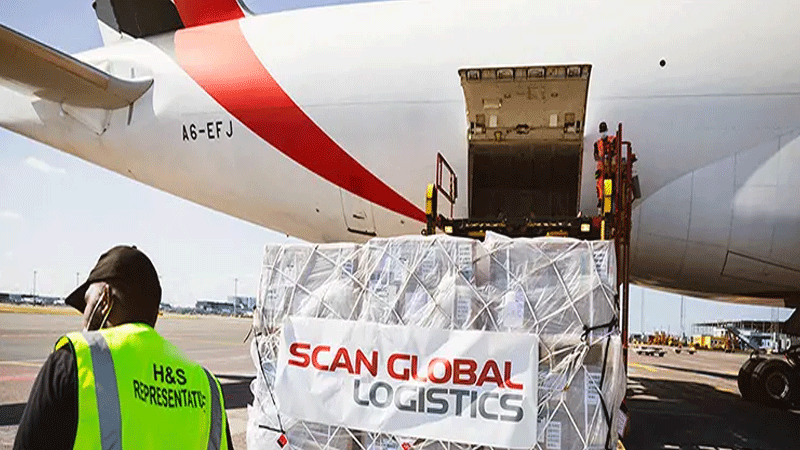 Scan Global Logistics announces a new partnership with Majid Al Futtaim Lifestyle, aiming to reduce CO2 emissions by using SAF for airfreight shipments from Asia to the UAE. The first shipment was planned for 1 May 2023 and was delivered safely and successfully.
Commenting on the partnership, Fahed Ghanim, CEO Majid Al Futtaim Lifestyle, said:
'Majid Al Futtaim Lifestyle is proud to partner with Scan Global Logistics to trial Sustainable Air Fuel for our air shipments. We believe in thinking holistically about the impact our business has on the environment and the communities in which we operate, and this latest partnership is a testament to Majid Al Futtaim's unwavering commitment to sustainability as the Group journeys closer to Net Positive by 2040.'
SAF is part of SGL's portfolio of sustainable logistics solutions available for customers, including biofuel for ocean freight, road freight and electric trucking.
A key reason to focus on airfreight when reducing emissions is that it is the most carbon-intensive mode of transport, with emissions per unit of goods transported significantly higher than ocean or road freight. As one of the main levers to achieve CO2 reductions within the aviation industry, investing in SAF creates real climate benefits and helps grow the demand for renewable fuels.
'We are proud to partner with Majid Al Futtaim Lifestyle on this pilot project and hope to demonstrate the viability of sustainable logistics and encourage other companies to adopt similar initiatives', says Scan Global Logistics' Global CEO Allan Melgaard.
The SAF that will be used is made from sustainably sourced renewable waste and residue material. Over its lifecycle, SAF can reduce carbon emissions by up to 80% compared to conventional jet fuel.
The pilot project started on 1 May 2023 and will continue for over 3 months.