Samsung Heavy Industries wins $2 bn orders in the 1st month of 2023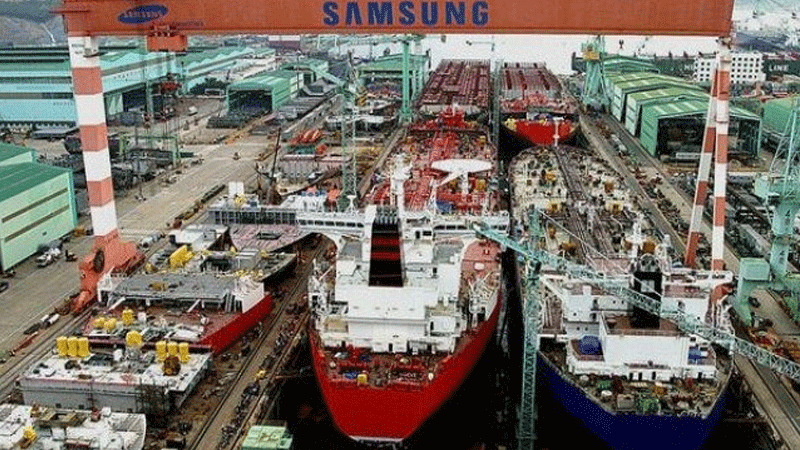 Samsung Heavy Industries has won $2 billion orders in the first month of the new year alone, continuing its strong order performance which has begun since 2021.
SHI announced on 1 that it clinched 609.7 billion won(about 500 million dollars) worth of two LNG carriers from an Oceanian shipper on the 31st of last month.
SHI earned $2 billion in orders within a month, including a $1.5 billion worth of FLNG (Floating Liquefied Natural Gas).
The figure is equivalent to one-fifth (21%) of SHI's $9.5 billion order target this year, meaning bright outlook for achieving the target for the third consecutive year.
SHI received orders of $12.2 billion and $9.4 billion respectively in 2021 and 2022, exceeding its target.
"More than 70 LNG carriers are expected to be ordered this year, and eco-friendly ships as well to respond to environmental regulations. We will also focus more on the FLNG market with our unique competitiveness, and do our best to achieve the order target for the third consecutive year", said an official at SHI.