River-sea vessels of Volga Shipping delivered equipment to the Caspian sea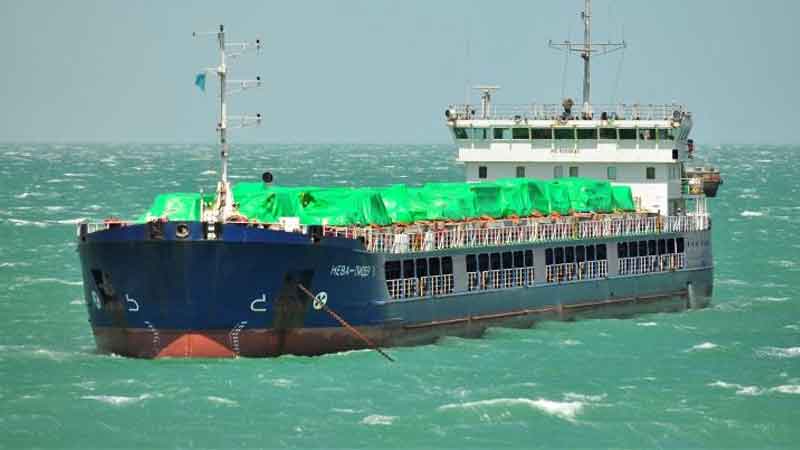 The Volga Shipping Company completed the project for the delivery of equipment by river-sea vessels for the construction of a large petrochemical complex in Kazakhstan.
The transportation project started in early April with the opening of navigation on the inland waterways of the Southern Federal District of Russia.
In the transportation of equipment from the Bulgarian port of Varna to the port of Bautino in the Caspian Sea, six Neva-Leader motor ships of the RSD49 project (built in 2012-2013) were involved.
The average weight of the consignment is about 360 tons. The total weight of the transported project cargo is about 3 thousand tons.
Delivery of equipment for the construction of a petrochemical complex in the Caspian was completed by the vessels of the Volga Shipping Company in late June.