Rhenus Air & Ocean Joins Clean Cargo, a global program for sustainable container shipping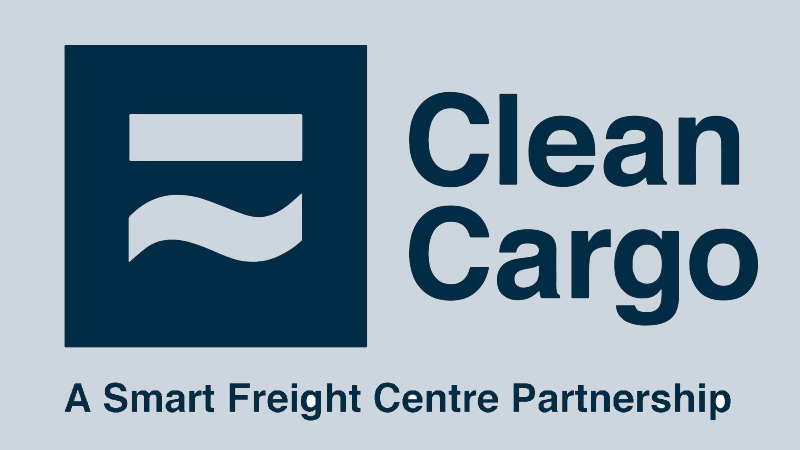 Leading global logistics service provider, the Rhenus Group, shared updates on its sustainability efforts, from an affiliation with Clean Cargo under Air & Ocean to receiving the gold status for its sustainability performance in 2022 by EcoVadis.
Rhenus has partnered with Smart Freight Centre's Clean Cargo, a leading buyer-supplier forum for sustainability in the cargo shipping industry, to collaborate and share its best practices with other industry leaders. The strategic partnership marks a milestone for Rhenus in its mission to create a more sustainable future in logistics where economic prosperity and environmental sustainability go hand in hand.
Since 2003, Clean Cargo's methods and reporting processes have facilitated the creation of emissions performance information, helping cargo carriers evaluate their emission footprint and benchmark their performance. Through the extensive resources and expertise of Clean Cargo, Rhenus can effectively track its carbon footprint and actively promote sustainable practices among others in the industry.
"As a Clean Cargo member, Rhenus is committed to driving sustainability through different approaches such as by innovative process optimisation, strategic carrier partnerships, or carbon offset programs. As we continuously seek out new and eco-friendly transport solutions, Rhenus has also aligned our carbon neutral initiative for full-container-load (FCL) shipments by 2045 and less-than-container-load (LCL) shipments by 2030. We believe in the power of action by actively doing our part in contributing to a greener supply chain," said Panjapat Lerdwisarnphop, Head of Sustainable Ocean Freight Development, Rhenus Air & Ocean.
Through this partnership, Rhenus will have the opportunity to showcase its sustainability initiatives and work together with other industry leaders to drive sustainable transformation in a community focused on creating positive environmental change. This collaboration with Clean Cargo is the latest initiative in Rhenus for its ongoing efforts to drive sustainability.