Record uptake for Maersk's mobile app in India amidst COVID-19 pandemic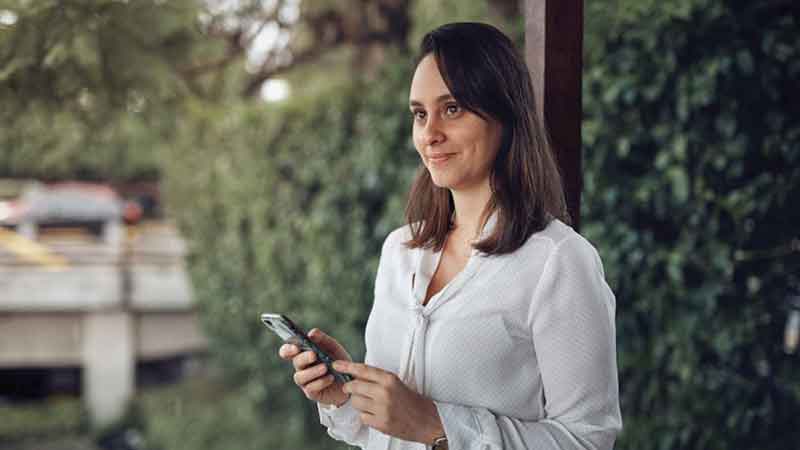 As the COVID-19 pandemic affected the whole world and social distancing became a norm, accelerating digital transformation became every business' top priority. With most of the workforce remotely working from home to contain the pandemic, digital platforms and solutions gathered unprecedented uptake. Maersk's mobile application that allows its customers to book cargo, get instant confirmations, track shipments and carry out a host of other actions from the convenience of their remote locations, witnessed large scale adoption in the last few months.
With over 4,000 users, India topped the charts globally amongst the countries where Maersk's customers are actively using the mobile app. Over 1.8 million actions by customers were recorded on the app in the second quarter of 2020 (April to June). These were more than double of those recorded in the first quarter of 2020 (January to March). These include any action performed by users on the app like booking, tracking, checking schedules, live support etc.
"As the pandemic spread across geography, our, as well as most of our customers' operations, shifted bases to their employees' homes. It then became imperative for the customers to adopt the digital tools for carrying out businesses from the comforts of their homes. Having invested in digital transformation over the last few years, we could provide this immediately to our customers." Steve Felder, Managing Director Maersk South Asia.
Deeper analysis of the activities shows that 'Maersk Spot'-related searches grew 10-fold during second quarter of 2020. Maersk Spot is a digital solution offered for customers transacting on short-term contracts which revolves around guaranteed loading for customers' cargo and transparent upfront pricing. Customers booking cargo on Maersk Spot also get benefits of hinterland coverage through trucks and trains as well value-added services such as Maersk Value Protect and Customs House Brokerage.
"During the last few months, we have seen that almost 80% of our customers in India, who are transacting on short term contracts have started using the Maersk Spot digital solution. This is a great proof point of our strategy to invest in customer-oriented digital platforms that bring higher reliability for our customers

After the initial launch of Maersk Spot for ocean shipping, we are now also offering the solution for landside logistics and thus offering a true integrated logistics solution to our Indian customers at their fingertips." Bhavik Mota, Head of Products, Maersk South Asia