PIL enhancing its existing Mozambique Service (MZS)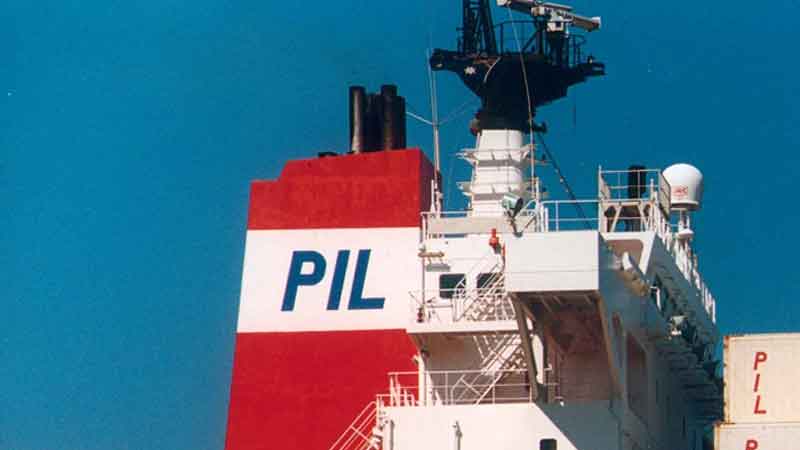 As part of their continuous efforts to enhance network efficiency and serve their customers better, PIL is pleased to announce the following enhancement to their existing Mozambique Service (MZS).
With effect from 16 October, all Tamatave / Mozambique cargo from Dalian will be loaded on their weekly East Africa Service (EAS) and will be transhipped at Mombasa onto their dedicated Mozambique Feeder (MZF).
The EAS vessels call: Dalian - Qingdao - Shanghai - Ningbo - Nansha - Singapore - Mombasa - Dar es Salam - Singapore - Nansha - Dalian
The MZF vessels call: Mombasa - Tamatave - Maputo - Beira - Nacala - Pemba - Mombasa
With these service changes, PIL Mozambique customers will enjoy better schedule reliability and shorter transit time.