Performance Shipping announces agreement to acquire sixth Aframax Tanker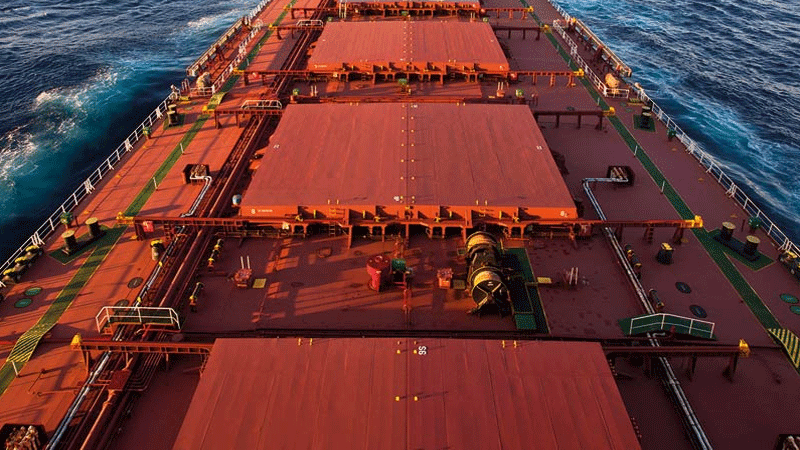 Performance Shipping Inc., a global shipping company specializing in the ownership of tanker vessels, announced that it has signed, through a separate wholly-owned subsidiary, a Memorandum of Agreement to purchase a 105,071 dwt Aframax tanker, the M/T Maran Sagitta, to be renamed M/T P. Sophia, built in 2009 by Hyundai Heavy Industries Co., Ltd. - Ulsan, South Korea, from an unaffiliated third party for a gross purchase price of US$27,577,320. The vessel, which is expected to be delivered to the Company on or about July 5, 2022, is fitted with a ballast water treatment system (BWTS) and its next scheduled special survey and drydock is not due until 2024.
The Company expects to finance the acquisition cost with cash-on-hand raised from its recent equity offering and the incurrence of debt through a new senior secured facility that it anticipates it will enter into prior to delivery of the vessel.
Commenting on the agreement, Andreas Michalopoulos, the Company's Chief Executive Officer, stated: "We are pleased to announce the acquisition of our sixth Aframax tanker. The addition of the M/T P. Sophia, a vessel with high specifications and in very good condition, will further enhance our operating leverage as a pure tanker company. The prompt delivery of the vessel into a strong tanker charter market will immediately contribute positively to our cashflow from operations. We believe that the fundamentals of our sector are the strongest they have been in a very long time, which bodes well for continuing high charter rates in the foreseeable future."