ONE opens new office in Ireland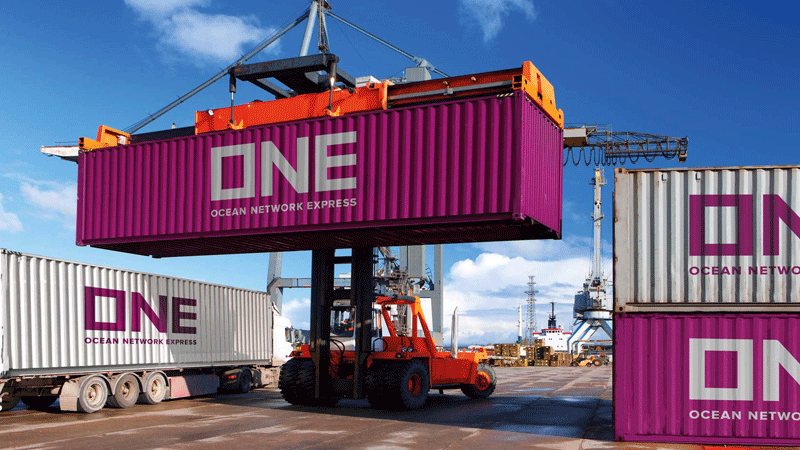 Ocean Network Express (ONE) is excited to notify the opening of their first wholly owned Irish office, Ocean Network Express (Europe) Ltd, Ireland Branch on 1st June 2023.
United Liner Agency Ltd (Dublin) - the present appointed agent for ONE will transfer all Sales, Operations, and Customer Service activities etc., to ONE Ireland Branch on 1st June 2023. It is with great delight that they can also advise that the majority of ULA employees will transfer to the new ONE Ireland Branch, bringing with them a wealth of experience and knowledge, ensuring the excellent customer service is maintained.
We would like to thank United Liner Agency for their commitment and contributions to Ocean Network Express over the past 5 years and for their continued support as we launch ONE Ireland Branch.