NORDEN signs cargo contract with Global Business Power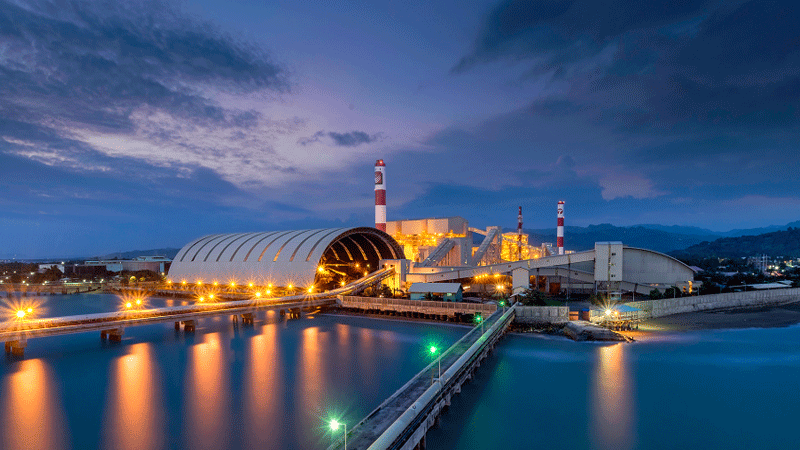 NORDEN has signed a five-year agreement with Global Business Power (GBP) in the Philippines, to ship about 7 million metric tons of coal from Indonesia to three power plants on the islands of Cebu (Toledo Port) and Panay (Iloilo Port).
NORDEN was selected following a three-month tender process, in an extension of a 10-year agreement with GBP that expired on 31 December 2020. In the new agreement NORDEN will carry more volume for GBP over five-years than they did over the previous 10-year deal. The volume equates to about 122 Supramax voyages in total, or one shipment every two weeks.
Jan Rindbo, CEO, NORDEN said "We are honoured that GBP has chosen to continue the long and excellent working relationship we have built up over many years by entrusting NORDEN once again with their shipping requirements."
Peter Koch Hansen, Head of Dry Cargo Asia added: "This agreement is in line with NORDEN's ambitions to develop long-term relationships with industrial clients; and will bolster our South East Asia Supramax presence which is supported by an experienced and dedicated Singapore team."
GBP President Jaime T. Azurin said: "We welcome another opportunity to collaborate with NORDEN as they offered the best value for our shipping requirements, and a willingness to understand our business needs. We aim to work with partners that share the same values and strong customer focus, and our agreement with NORDEN allows us to remain true in delivering reliable and cost-efficient power supply to our customers."Through the years, NORDEN has been our strategic partner in growing the business and we look forward to having the same dynamism in the years to come," he added.