Network Airline Management relocate white rhinos from South Africa to Rwanda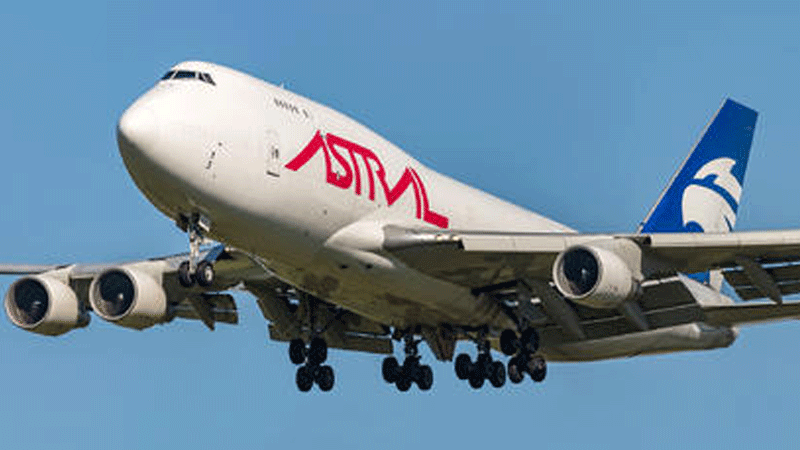 Network Airline Management (NAM), in partnership with Air Charter Service South Africa, recently operated a 'historic' charter flight carrying 30 White Rhinos from South Africa to Rwanda. The direct flight from Durban to Kigali, operating with one of NAM's wet-leased Air Atlanta Icelandic B747F, has since been dubbed 'the biggest single White Rhino translocation ever undertaken.'
After the four-hour flight, the Rhinos were successfully rehomed in Rwanda's Akagera National Park with help from specialist handlers who travelled on the aircraft to monitor the animals throughout the flight, providing them with care, water, and inflight catering!
The group of 30 rhinos, weighing over 60 tonnes, consisted of a mix of 11 males and 19 females of varying ages to give the threatened species the best chance for successful breeding in the future.
Sam Lindsey, NAM's Senior Commercial Manager, stated: "There are a lot of operational difficulties when arranging live animal charter flights, even more so during the COVID-19 pandemic and with a threatened species. However, our experienced Operations and Commercial teams were quick to resolve any issues to ensure the Rhinos got to their final destination safely. We thank Francois Vermeulen at ACS South Africa for his trust in Network on this project."
Thanks to Network's global reach, there were regular updates received from the Network South Africa team who travelled to Durban to ensure the operation went smoothly.