KNOT concludes long-term charter contract with PetroChina for shuttle tanker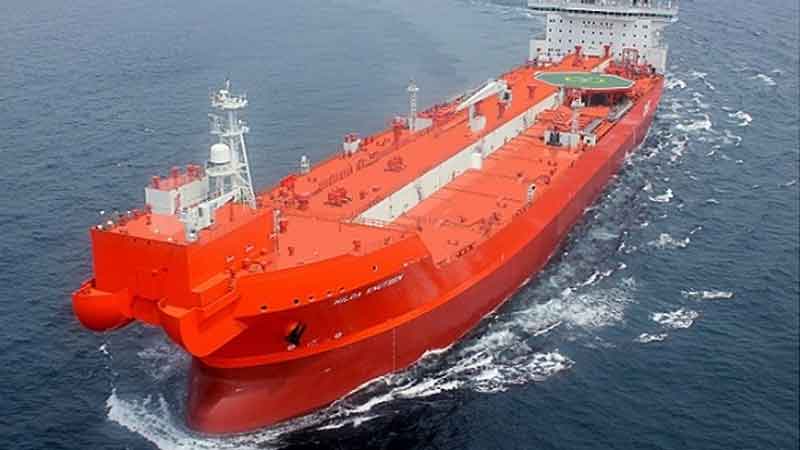 NYK Group company Knutsen NYK Offshore Tankers AS (KNOT), of which NYK has a 50 percent share, has concluded a first long-term time charter contract for up to a 10 year period starting from 2022 for a shuttle tanker with Petro China International (America) Inc., which is a subsidiary company of PetroChina Company Limited.

The contract aims to use a 154,000 DWT Suezmax tanker equipped with a dynamic-positioning system built in China by COSCO (Zhoushan) Shipyard Co. Ltd. to shuttle crude oil produced in waters off Brazil.

In accordance with its medium-term management plan "Staying Ahead 2022 with Digitalization and Green," the NYK Group will continue its efforts to provide stable and economical energy-transport services in the shuttle tanker and offshore businesses.