Kawasaki Heavy Industries delivered a 81,000-dwt bulk carrier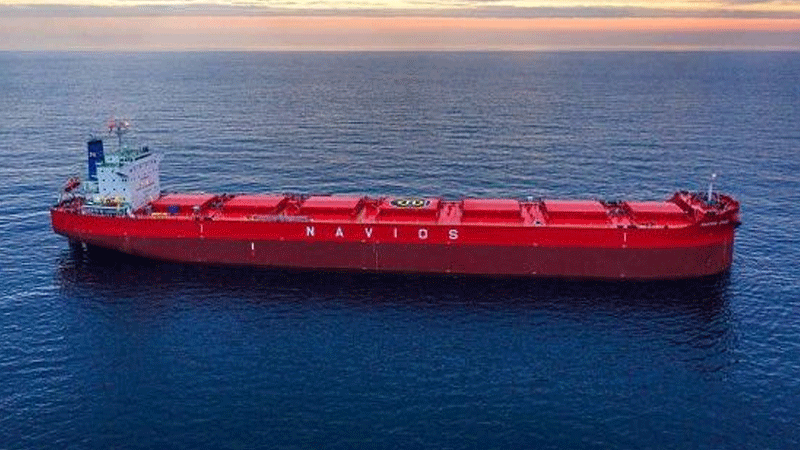 Kawasaki Heavy Industries, Ltd., at Nantong Chuo Kaiun Kawasaki Ship Engineering Co., Ltd., which is jointly operated with China Ocean Shipping Group Co., Ltd., is an 81- inch rose for INDIGO MARINE SHIPPING SA. product carrier " NAVIOS STAR " (The first 8068 No.
ship / NACKS first 330 was delivered the No. vessels).
Features
- It is a flat deck type with a forecastle and has seven holds that can carry cargo such as grains, coal, ore.
- It is equipped with a fuel-efficient electronically controlled diesel main engine, and adopts technologies that contribute to propulsion performance such as a propeller with a high propulsion efficiency, a rudder valve with Kawasaki fins and a semi-duct with contra fins developed by us. We are trying to improve.
- By reducing fuel consumption and CO 2 emissions by adopting energy-saving technology, we have achieved not only Phase 1 of the EDI regulations * required for the ship, but also the amount of reduction equivalent to Phase 2.