Kale Logistics Solutions appointments Donna Mullins as the vice president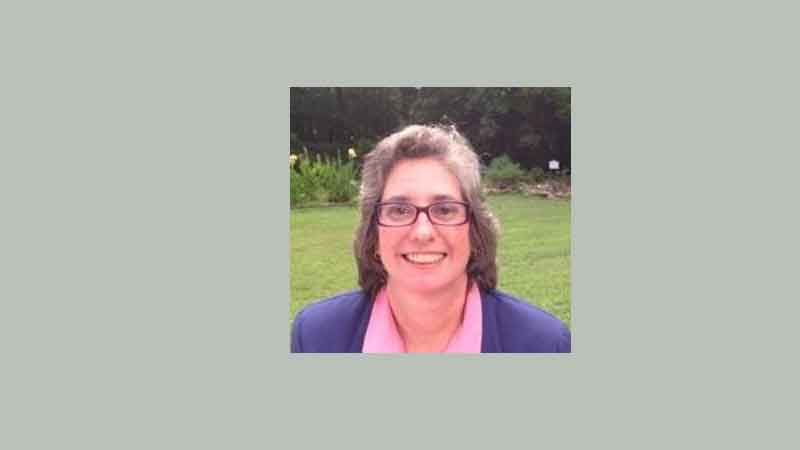 Kale Logistics Solutions (Kale), a trusted Logistics IT solutions partner for Fortune 500 companies worldwide, announced the appointment of Donna Mullins as the vice president of its subsidiary, Kale Info Solutions Inc (USA).
Donna will play an important role in developing the North American market for Kale. Given her background, she comes with over 38 years of experience in import/export and freight forwarding, customs broking and compliance consulting. She has wealth of experience serving customers in the logistics industry. She held key positions in companies like,Yusan Air & Sea Service, US Freightways/Seko Global, USF Worldwide, ATE Group and CVI.Under her stewardship, companies expanded their global footprint and capabilities.
"It is exciting to be a part of the Kale family and I am very humbled by the trust placed in me. Throughout my career I worked as a freight forwarder, customs broker and a regulatory compliance consultant. As a vice president of Kale's USA operations, I will be leveraging my learnings of thirty-eight years and expand Kale's footprint in the North American region. As we pivot to lead a Digital World in Logistics, the role of Cargo Community Platforms becomes even more strategic. I look forward to working closely with Amar More and the Kale team in our journey to sustain and enhance the customer value," said Donna Mullins.
Commenting on the occasion, Amar More, CEO of Kale Logistics Solutions said, "Donna commands humongous knowledge from the industry she comes. Moreover, identifying women entrepreneurs in a labour intensive industry such as logistics is rare. She has survived with utmost persistence for nearly three decades. With her stint in Kale, we look forward to expand our footprint in USA, Canada and other potential North American countries. We are confident that Donna'sleadership which is collaborative and aspirational will lead Kale on the journey it is on."
Kale is just about to complete ten successful years. Leveraging the unique model that combines deep domain knowledge, technology expertise, and strong global and local execution, the firm is set of the path to revolutionize the way cargo moves with paperless trade and digitization. Last year, Kale was the first company to create North America's first Air Cargo Community System in Atlanta International Airport.