ICTSI Argentina gains new clients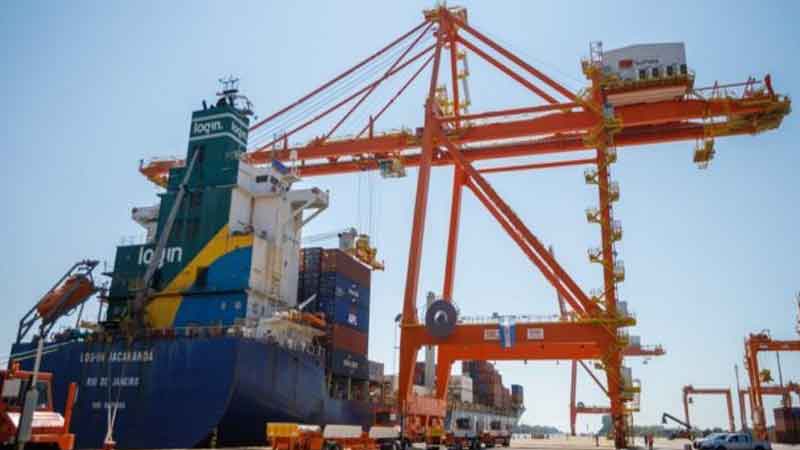 TecPlata expands its client's portfolio with two big companies. State-owned energy firm Yacimientos Petroliferos Fiscales (YPF) and the Argentine subsidiary of Dow Chemicals inked deals with the subsidiary of ICTSI in Buenos Aires.
According to a statement, YPF has launched to export lubricant products to the city of Santos in Brazil and import raw materials from Pecem. YPF's chemical division has already started to ship ISO tanks to Brazil from TecPlata.
Dow meanwhile will export polyethylene (PE) from TecPlata to the Port of Itajaí, in Santa Catarina in southern Brazil.
Log-In, among the shipping clients calling at TecPlata, will ease the movement of these materials through its regular calls to Brazil.
Bruno Porchietto, TecPlata chief executive officer, commented about the story:
"These agreements are very important for us, and fill us with optimism towards our goal of bringing the terminal to the highest level of capacity. The fact that these two companies, YPF and Dow Chemical, transport part of their cargo through our terminal is an encouraging sign that we are on the right track."