Globe Air Cargo is IndiGo's GSA in Turkey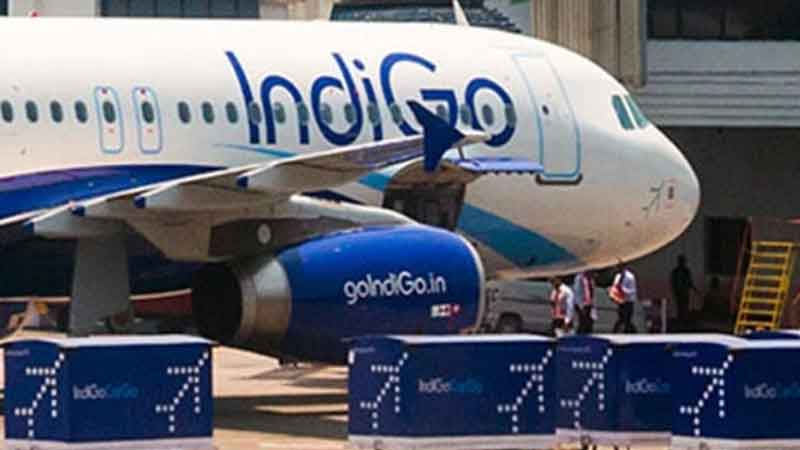 IndiGo has launched its cargo activities between Istanbul and New Delhi via its new general sales agent (GSA), Globe Air Cargo Turkey. Through the association, Globe Air Cargo Turkey has become the first GSA to represent IndiGo in Turkey.
"IndiGo is an incredibly dynamic airline, and we're delighted to be able to contribute to its growth by representing the airline in Turkey. We are in total sync with IndiGo and, naturally, we will do all we can to develop the airline's cargo revenue, in particular via the interlinked network to which we belong," said Nursel Guven, managing director of Globe Air Cargo Turkey.
Globe Air Cargo Turkey will market IndiGo's cargo capacities across all of the airline's Indian and international destinations through its extensive worldwide sales network.
Founded in August 2006, IndiGo has a market share of 49.9 percent in April 2019. The low-cost airline now serves 55 domestic destinations and 18 international destinations via the 1,400 flights it operates on a daily basis with its fleet of 233 aircraft.(Source: ITLN)