Genco Shipping implements comprehensive fleet plan ahead of IMO 2020 regulations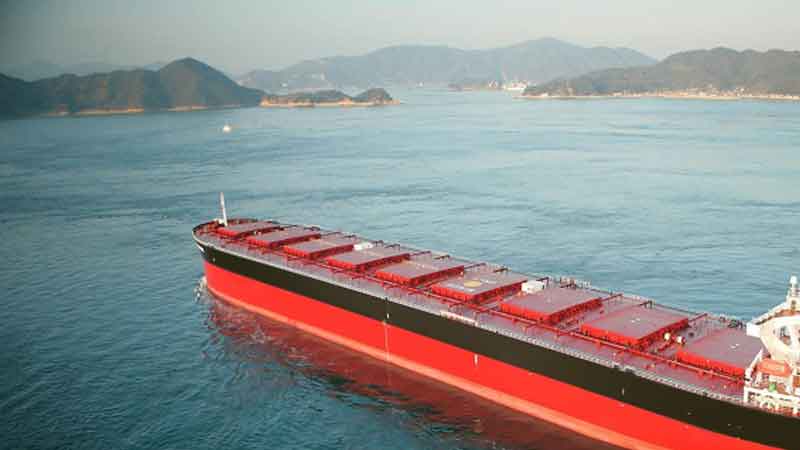 Genco Shipping & Trading Limited announced that it plans to install exhaust gas cleaning systems on its 17 Capesize vessels with options for installation on an additional 15 minor bulk vessels. The balance of the fleet is expected to consume compliant, low sulphur fuel beginning in 2020, when new environmental regulations come into effect capping sulphur emissions at 0.5%, down from 3.5% currently. Genco will also continue to execute its previously announced fleet renewal program aimed at selling older, less fuel-efficient vessels and redeploying the capital towards high specification, fuel-efficient vessels to further reduce emissions. The Company anticipates scrubber installation to be completed in 2019, ahead of the January 1, 2020 deadline.
Genco estimates that the cost of each scrubber, including installation, will be approximately $2 million. The Company is currently in discussions with various lenders in regards to scrubber financing. For further details of Genco's plan for compliance with IMO 202.
John C. Wobensmith, Chief Executive Officer, commented, "Following the recent addition of six modern, high specification drybulk vessels to our fleet, and during a time when we continue to execute our fleet renewal strategy, we are pleased to announce Genco's comprehensive plan for IMO 2020. Our portfolio approach is aimed at improving our environmental footprint, maximizing shareholder returns and reducing fuel costs in an evolving marine fuel environment. Based on extensive evaluation and analysis, we plan to fit our Capesize vessels with scrubbers given their trading patterns and higher fuel consumption, which we expect to result in a very attractive payback period. Options to install scrubbers on 15 minor bulk vessels will also provide the Company with the flexibility to react to market conditions as they develop."