GAC opens new warehouse in Malaysia to meet growing demand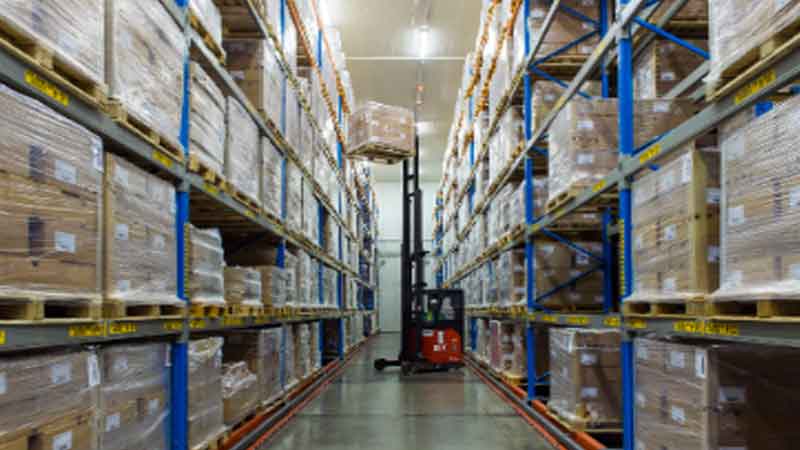 Growing demand for high standard storage and distribution service has prompted GAC Malaysia to open its newest warehouse at the Port of Tanjung Pelepas in Johor state.
Catering to the needs of the FMCG (Fast Moving Consumer Goods) sector, the 117,000 square feet, 9,000-pallet position ambient racked facility is in a Free Zone area to take advantage of exemption on customs and excise duties for imports and exports, subject to approval from the relevant authorities. It is located within the port to facilitate the most efficient and cost-effective movement of goods, as well as simplified customs procedures. The warehouse features a selective pallet racking system, hydraulic loading bays and 24-hour monitored security and fire protection.
PTP is well connected by sea, road and rail to the rest of the world. It is linked to Singapore via the second Malaysia-Singapore expressway and the north-south highway, and also has good connections with Thailand.
"This close proximity allows us to fulfill most retail deliveries to Singapore within 24 hours, and to Bangkok city within four days," says Sue Soo, GAC Malaysia's General Manager of Freight Forwarding. "Our reach extends beyond Malaysia and Singapore. We have the capacity and capability to act as a regional warehousing and distribution hub, providing quality storage, value-added services and more cost-effective distribution solutions to FMCG customers."
GAC has been providing contract logistics and distribution services in Malaysia since 1994 and has a network of offices in Petaling Jaya, Ipoh, Penang, KLIA, Port Klang, Johor, Lumut, Bintulu, Kemaman and Labuan.