GA Telesis signs commitment for second freighter conversion with AEI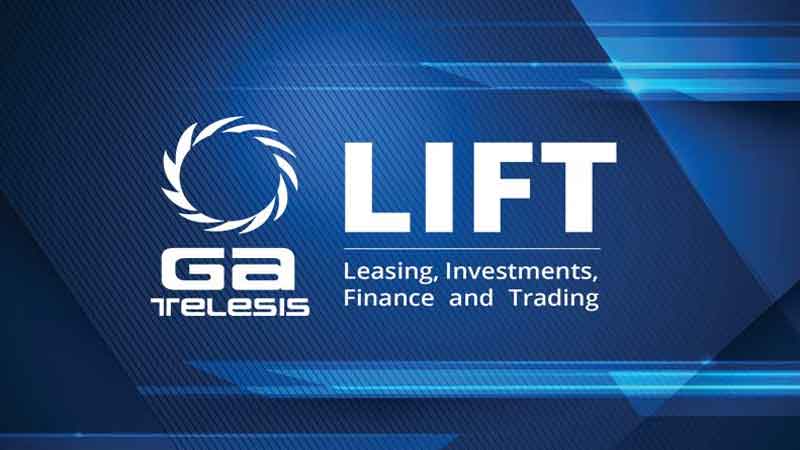 GA Telesis LLC announces that it has exercised an option for a second 737-800 passenger to freighter conversion with Aeronautical Engineers, Inc.. This follows the recent announcement in July 2020 of GA Telesis' entrance into the Passenger-to-Freighter market.
The second 737-800 (MSN 28826) will begin P2F conversion in January 2021, with completion scheduled for early May 2021. The freighter conversions will again be performed by the authorized AEI Conversion Center, Commercial Jet, in Miami. In addition, GA Telesis is currently evaluating additional 737F conversion slots for 2021, as well as Boeing 757F, 767F, 777F as well as the Airbus A321F and A330F.
"With a second freighter order, GA Telesis demonstrates its commitment to this growing market. We are bullish on the prospects of the cargo sector and expect it to be an integral part of our portfolio in the coming years," said Marc Cho, President of GA Telesis' Leasing, Investment Financing & Trading (LIFT) Group.
"GA Telesis exercising its option aircraft, immediately after the first order, solidifies their focus on the air cargo sector and further supports the outlook of the B737-800SF being the dominate freighter in the narrowbody market for decades to come," said Robert Convey, AEI Senior Vice President Sales & Marketing.