GA Telesis announces firm order for 737-800 conversion to freighter with AEI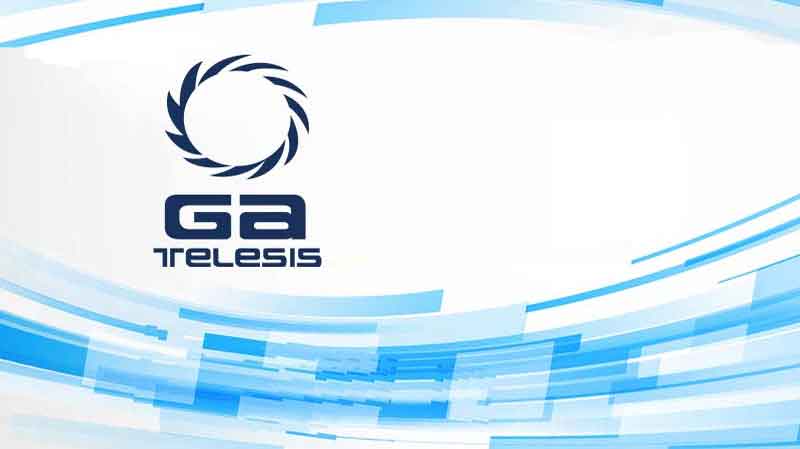 GA Telesis, LLC announces a firm order with Aeronautical Engineers, Inc. to convert a 737-800 passenger aircraft to a freighter configuration with an option for a second aircraft.
This commitment marks GA Telesis' expansion into the 737NG Passenger-to-Freighter market. The first 737-800 (MSN 32903) will begin P2F conversion in August 2020 with completion scheduled for December 2020. If exercised, conversion of the option aircraft will follow in early 2021 for May completion. The freighter conversions will be performed by the authorized AEI Conversion Center, Commercial Jet, in Miami.
"We are excited to continue the growth of our leasing business in the air cargo market by launching our freighter conversion strategy with these 737-800 aircraft. We are increasing our focus on the air cargo sector and plan to devote substantial resources and significant investment in this growing segment of commercial aviation," commented Marc Cho, President of GA Telesis' Leasing Investment Financing & Trading (LIFT) Group.
"The B737-800SF will dominate the narrowbody freighter segment of the market for at least the next 30-plus years," said Robert T. Convey, AEI Senior Vice President of Sales & Marketing. "We are pleased to add GA Telesis to our ever-expanding list of new B737-800SF customers."