FSL Trust in settlement with TORM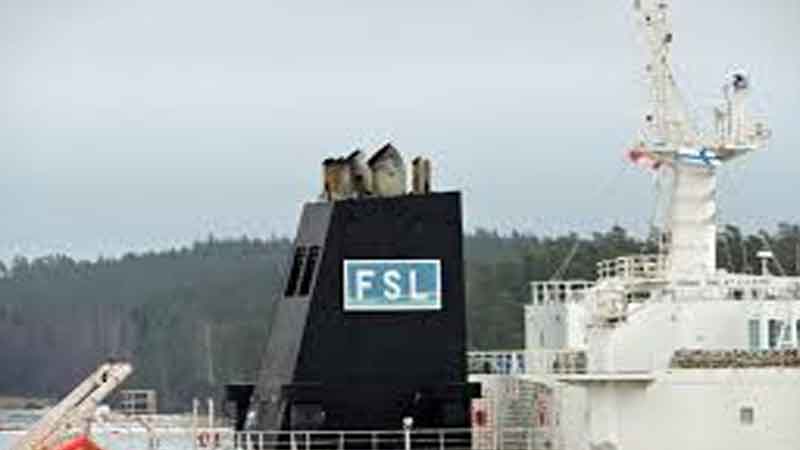 First Ship Lease Trust is a Singapore-based business trust which owns a diversified fleet of well-maintained, oceangoing vessels across different segments. The current vessel portfolio comprises 14 tankers of different sizes, including 2 tanker newbuildings under construction, and 1 containership. Of the 13 operating vessels, 10 vessels are chartered to international shipping companies on fixed-rate period charters, whilst the other 3 vessels are employed in pools. The 2 tanker newbuildings under construction are scheduled to be delivered to FSL Trust in late 2020 and early 2021, respectively.

As at 30 June 2020, more than 50% of the Trust's EBITDA was derived from fixed-rate period charters. The fixed-rate period charters provide the Trust with stable and predictable revenue and cash flow, whilst the vessels employed in pools provide the Trust with flexibility and the opportunity to participate in any market upside.

FSL Trust is managed by FSL Trust Management Pte. Ltd.. The Trustee-Manager is responsible for FSL Trust's investment and portfolio strategy, asset acquisitions and disposals, financing and the overall management of the Trust's affairs. To optimise the returns and the risk profile of the Trust's vessel portfolio and to safeguard the interest of the Unitholders, the Trustee-Manager aims to proactively manage the vessel portfolio and its cash flow generation, ensure the efficient management and employment of the vessels in the portfolio and identify and manage risks and opportunities.