FRO raises cash to finance 10 Trafigura Suezmaxes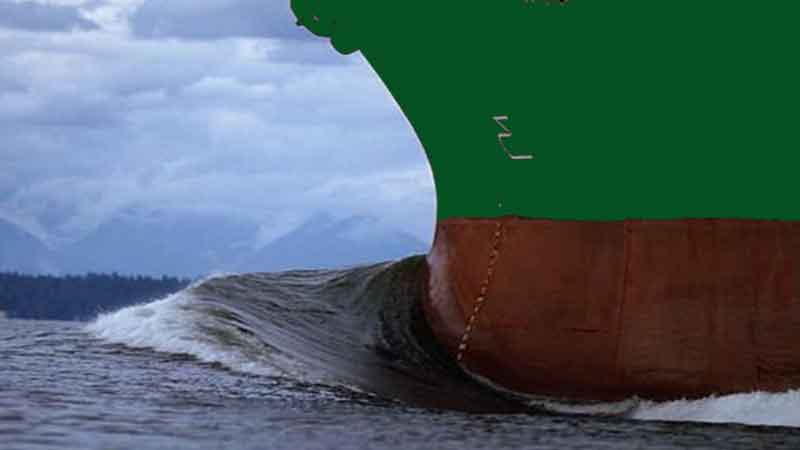 Frontline Ltd. announced that it has signed a sale-and-leaseback agreement in an amount up to $544 million with ICBC Financial Leasing Co., Ltd..
The Lease Financing has a tenor of seven years, carries a rate of LIBOR plus a margin of 230 bps, has an amortization profile of 17.8 years and includes purchase options for Frontline throughout the term with a purchase obligation at the end of the term.
The proceeds of the Lease Financing will be used to finance the cash amount payable upon closing of the acquisition of 10 Suezmax tankers built in 2019 under the sale and purchase agreement with a wholly-owned subsidiary of Trafigura Pte Ltd. targeted to take place March 16, 2020.
Inger M. Klemp, Chief Financial Officer of Frontline Management AS, commented: "We are very pleased to have signed the Lease Financing with ICBCL, which marks an important transaction between ICBCL and Frontline. This transaction extends our capital sources at a very attractive capital cost, maintains our industry leading cash breakeven rates and maximizes potential cash flow per share after debt service."