Finnair closes a sale and leaseback agreement for one of its A350 aircraft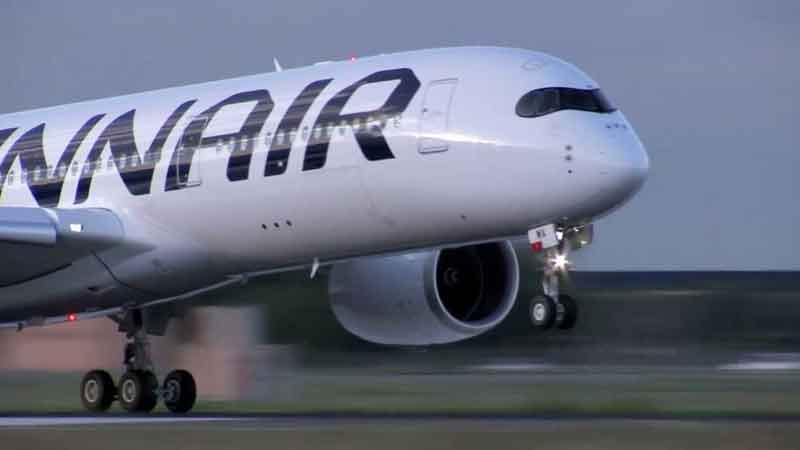 Finnair has finalised a sale and leaseback arrangement for one of its A350 aircraft with Nomura Babcock & Brown Co., Ltd., and BBAM Aircraft Management LP as an arranger and lease servicer. In the arrangement, Finnair sold the Airbus A350 aircraft delivered in February 2020 to NBB and leased the aircraft back for its own operation. The initial operating lease period is 12 years, and the lease includes extension options.
The arrangement has no major impact on Finnair's operating result for the third quarter of 2020. However, the immediate positive cash effect for Finnair is in excess of 100 million euros.
Finnair has ordered a total of 19 new A350-900 XWB aircraft from Airbus, of which 15 have now been delivered.