FIATA updates model rules on freight forwarding services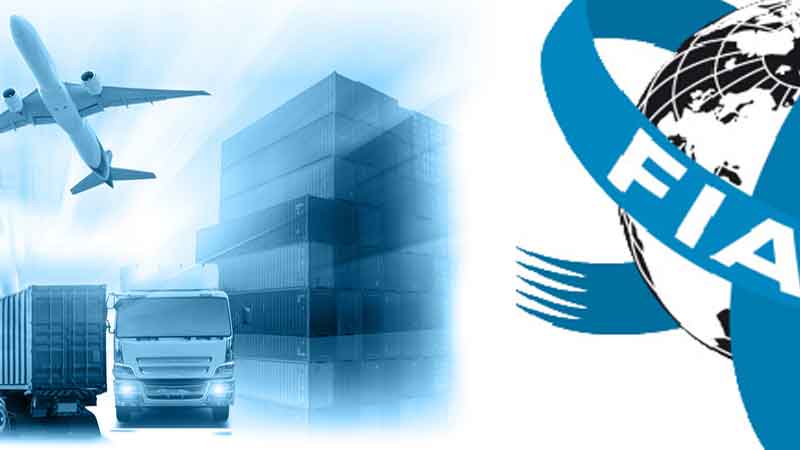 FIATA, the International Federation of Freight Forwarders Associations, released an updated version of the FIATA Model Rules for Freight Forwarding Services during its 2019 World Congress in Cape Town, South Africa. This revision took into account various changes in the business landscape and legal requirement of the logistics and freight forwarding industry in the past 20 years.
The first FIATA Model Rules, formulated in 1996, were a critical benchmark for global freight forwarding associations and enterprises to draft their own trading terms and conditions. The Model Rules even affected national laws governing the industry in some countries. The Rules stipulated general principles on the rights, obligations and liabilities of forwarders and their customers, whether the forwarder was acting as the shipper's agent or as contractual carrier. In particular, they cover the basis of liability, exclusions and monetary limits of liability for forwarders.
Richard Gluck, Chair of FIATA's Advisory Body Legal Matters, explained, "ABLM's Model Rules update committee considered a series of new business practices and regulatory requirements in the industry that have evolved since the Model Rules were first published more than twenty years ago. For example, the updated Model Rules introduce a broader definition of notices 'in writing' to allow for new means of electronic communication to be used in the industry. Because other specific legal requirements vary from country to country, such as those applicable to data protection or statement of verified gross mass of the cargo, forwarders are also urged to update relevant articles in their service agreements based on their own business models and applicable laws in the country or regions where they operate."
FIATA President Babar Badat commented, "The Model Rules along with the FIATA documents such as the FIATA Multimodal Transport Bill of Lading, play critical roles in setting basic service standards and aligning the forwarder's responsibility on a global scale. FIATA will keep updating these documents to reflect new business practices and regulatory requirements."
An explanatory note is being published to introduce the changes, along with best practice guidelines on how to make best use of this document by freight forwarders and associations.